'Just Scream' Hotline
Let Out Your Frustrations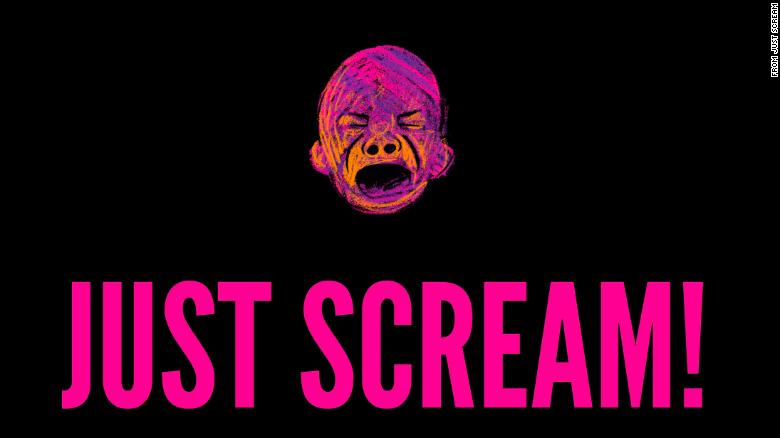 Do you feel the need to just scream these days?
Apparently, you're not the only one.
An elementary school teacher, Chris Gollmar, created a project for people to vent.  It's called "Just Scream".
You just call a hotline, scream into the phone – as loud as you want, as long as you want – and then hang up. That's it.
Your call is recorded and then saved on the Just Scream! website.
The hotline aims to help people reduce stress.  Gollmar launched it just before election day and so far has gotten more than 70,000 phone calls.
If you want to try it out, better call soon. The hotline will stop accepting calls on January 21.