Justice Department monitoring polls in Pawtucket, 63 other municipalities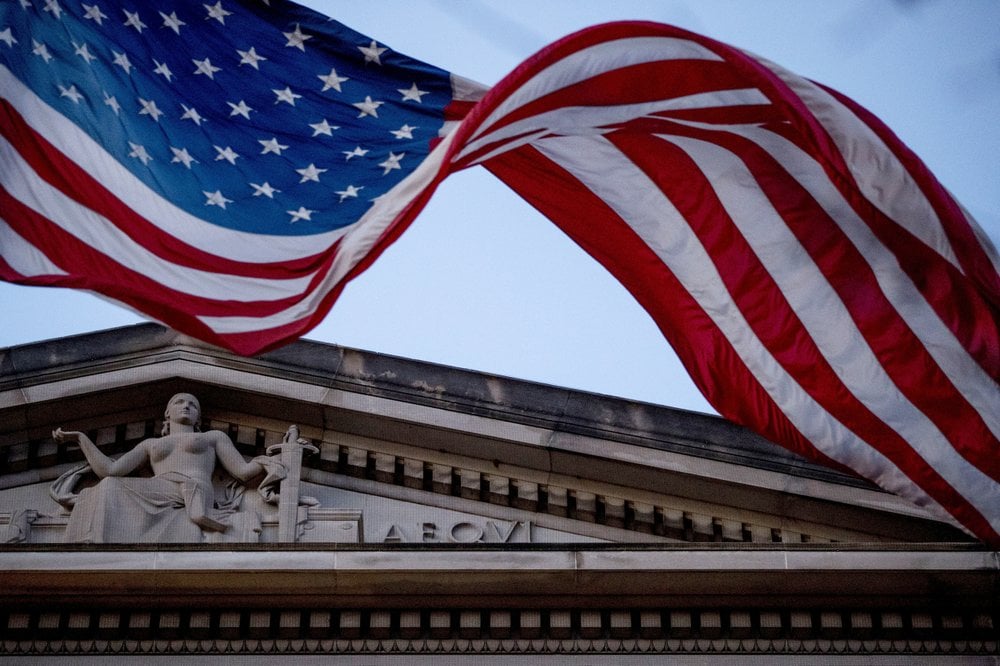 PAWTUCKET, R.I. (WLNE) — The United States Department of Justice said it plans to monitor polling compliance in 24 states and 64 jurisdictions — including Pawtucket — during Tuesday's general election.
"Since the passage of the Voting Rights Act of 1965, the Civil Rights Division has regularly monitored elections in the field in jurisdictions around the country to protect the right of voters," the DOJ said in an release on their website.
The DOJ will also monitor polling locations in the Massachusetts cities of Everett, Fitchburg, Leominster, Malden, Methuen, Randolph, and Salem.
Even if you don't live in Pawtucket or one of the cities in Massachusetts where monitors will be surveilling polling compliance, personnel from the DOJ's Civil Rights Division will take complaints from the public related to possible violations of federal voting rights laws by a form on the department's website or by calling 800-253-3931.
The DOJ does urge voters with complaints at a polling place to first report the issue to local election officials.
"Complaints related to violence, threats of violence or intimidation at a polling place should be reported immediately to local police authorities by calling 911. These complaints should also be reported to the department after local authorities have been contacted," the department said in their release.