Justice upholds gag order in Hernandez case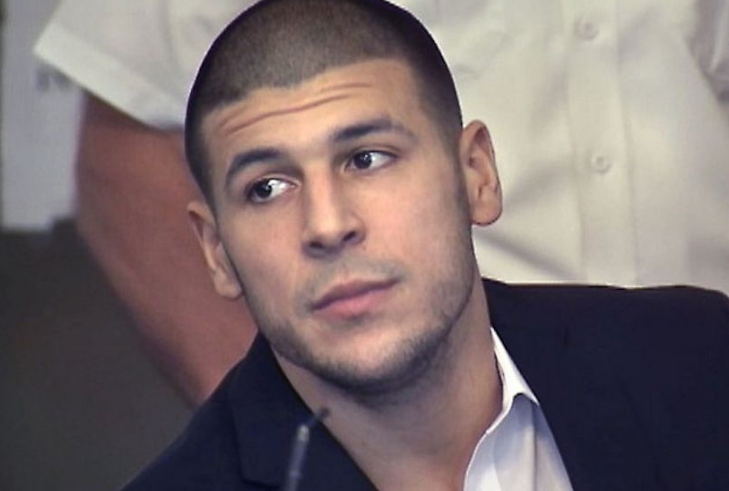 By News Staff
Twitter: https://twitter.com/ABC6
Facebook: https://www.facebook.com/ABC6News?ref=hl
Information provided by the Associated Press
BOSTON (AP) _ A state Supreme Judicial Court justice has upheld the gag order on both sides in the murder case of former New England Patriots player Aaron Hernandez.
Prosecutors asked Justice Fernande Duffly to review the order by Bristol Superior Court Judge Susan Garsh. Duffly's ruling Monday said prosecutors haven't shown it interferes with their case, and they can go back to Garsh if they have a future problem.
Hernandez has pleaded not guilty in the 2013 killing of Odin Lloyd, a 27-year-old Boston man dating the sister of the ex-player's fiancée.
Defense attorneys requested the order, accusing the state of allowing leaks and prejudicial out-of-court statements. Garsh said she didn't find any ethical lapses by prosecutors.
She ordered both sides to take precautions against prejudicial disclosures and said prosecutors must investigate any reports of leaks.
©WLNE-TV / Associated Press