Juvenile accused of stabbing man in New Bedford over how car was parked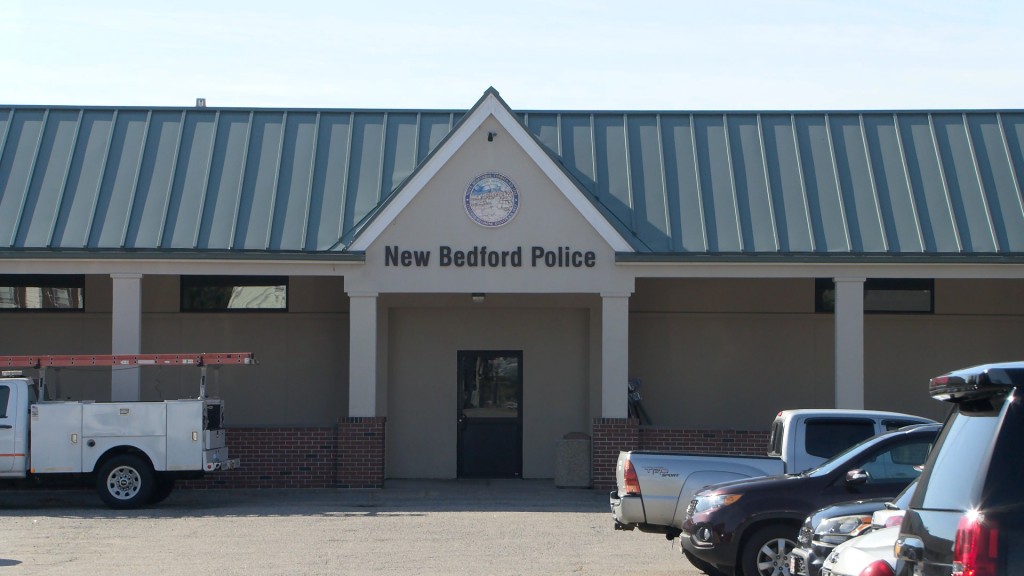 NEW BEDFORD, Mass. (WLNE) — A juvenile is accused of stabbing a man over the weekend in New Bedford.
The stabbing happened at 3:30 p.m. Saturday on Earle Street, near the Brook Street intersection.
Police said an argument started over the "manner in which a vehicle was parked."
That's when police said the man, whose name wasn't immediately released, was stabbed. He took himself to the hospital and is expected to be OK.
No further information was immediately released.