KG Returns, But Celts Fall Short in Chicago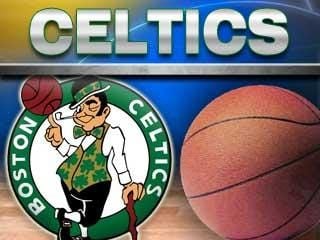 Boozer, Deng lead Bulls over Celtics 89-80
By ANDREW SELIGMAN
AP Sports Writer
CHICAGO (AP) – Carlos Boozer and Luol Deng each scored 23
points, and the Chicago Bulls escaped with an 89-80 victory over
the Boston Celtics on Thursday night after blowing a 16-point lead.
It was hardly an easy night for the Bulls, but they continued to
pile up the wins even though reigning MVP Derrick Rose missed his
fourth straight game because of lower back pain.
They struggled early before going on a big run that gave them a
16-point lead early in the third quarter. Boston came roaring back
and was up 61-60 early in the fourth after Chris Wilcox's alley-oop
dunk, but a 12-point run broke a 69-69 tie and sent Chicago to its
seventh win in eight games.
Taj Gibson's layup four minutes into the quarter started the
decisive rally.

(Copyright 2012 by The Associated Press. All Rights Reserved.)