Kalus, Fung headline Rhode Island GOP endorsements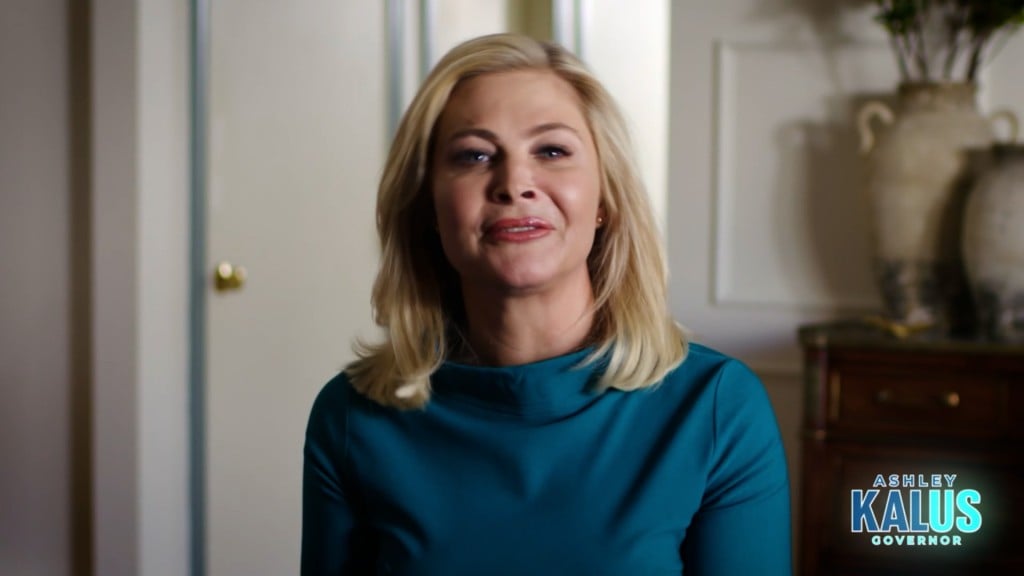 CRANSTON, R.I. (WLNE) — Ashley Kalus received the Rhode Island Republican Party endorsement for her bid for governor Wednesday night.
Kalus, the lone Republican in the race who has taken part in several gubernatorial forums, took home the party's nomination.
In the open Congress District 2 race, Allan Fung garnered the endorsement following Bob Lancia dropping out of the race.
Fung was leading all candidates for the seat in a recent Suffolk University/Boston Globe poll.
Another Republican, Donald Robbio, did file to run for the seat Wednesday.
For lieutenant governor, Aaron Guckian earned the endorsement over Paul Pence.
Sunday, the Rhode Island Democratic Party held their nominating convention where Gov. Dan McKee beat the field for the endorsement and Seth Magaziner was backed for the race for the 2nd Congressional District