Kasich cancels VA event, plans Ohio statement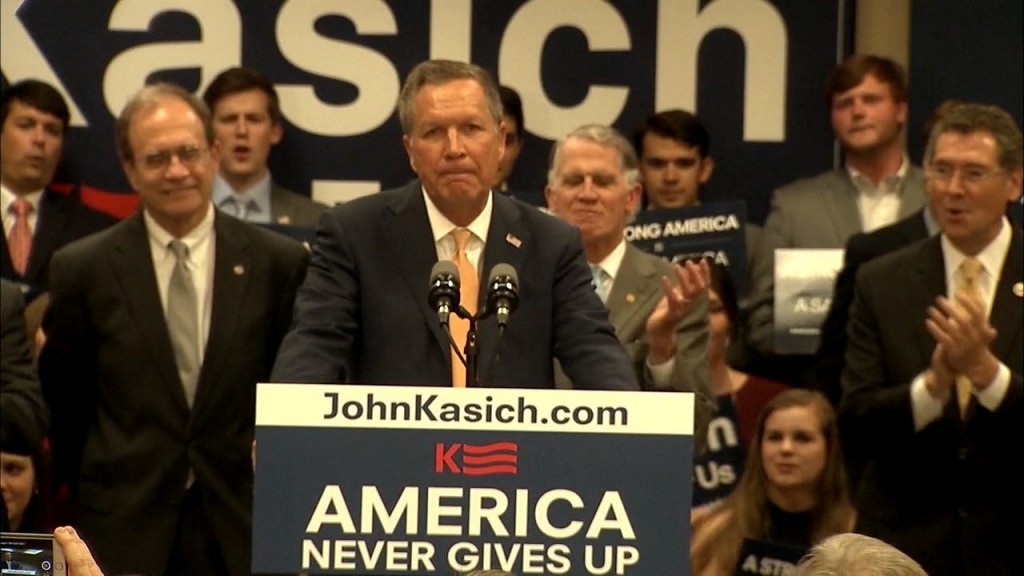 By The Associated Press
news@abc6.com
John Kasich has cancelled a press conference in Virginia and plans to make a statement from Columbus, a day after one of his last remaining rivals, Ted Cruz, ended his campaign.
Kasich's campaign is not providing details about what the Ohio governor plans to say in his statement later Tuesday, or on why he canceled his Virginia event. Kasich is facing increasing pressure to drop out of the race to clear the path for front-runner Donald Trump to win the nomination.
Kasich had planned fundraisers in the Washington, D.C., area Wednesday. He had planned to address reporters at Dulles Airport but his campaign says he is no longer going there.
(C) The Associated Press 2016