Keep your car running smoothly this winter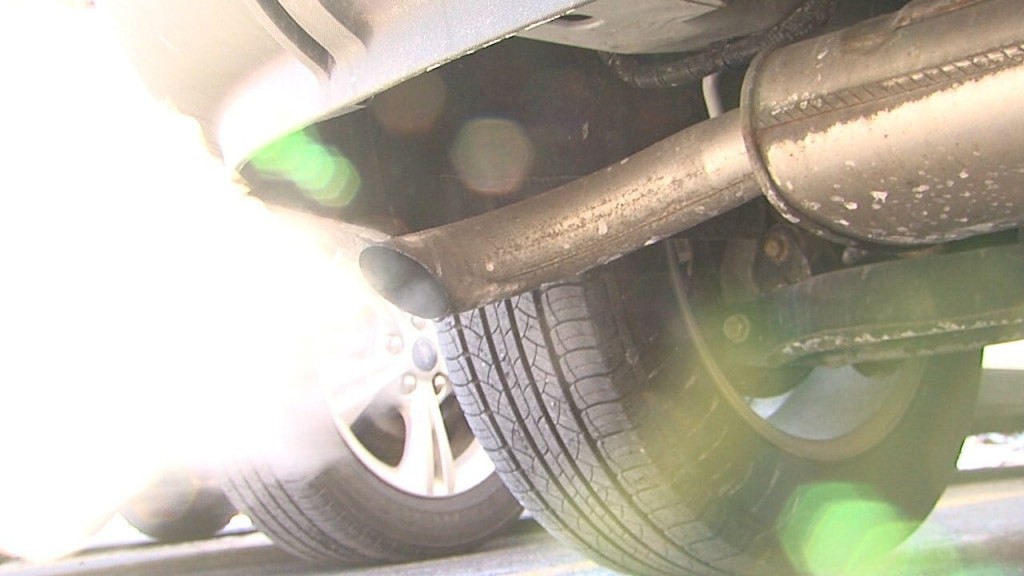 By Alana Cerrone
acerrone@abc6.com
@Alana_Cerrone
PAWTUCKET, R.I. (WLNE) – This time of year, Dorman's Auto Center in Pawtucket is busy helping customers solve their winter car woes.
But you can help keep your car running smoothly with a few simple precautions – starting with your battery
"The cold weather's going to drain your battery. Good shelf life on a battery is 4-5 years so after that just have it tested."
AAA says even a good battery can lose 50% of its capacity when temperatures drop to zero.
Also affected by the temps – tire pressure. Luckily, most cars make it easy to monitor how much air is in your tires.
Check your wiper fluid and coolant levels, and make sure the solutions have anti-freeze components.
Finally, when it's time to hit the road, don't be afraid to start your car before you get in.
"Get it up to operating temperature where everything is operating properly. Just starting it up and driving is the worst thing you can do…it adversely affects the engine, you get poor fuel economy, and it can actually run rougher. "
In other words, it's bad for your car. Warming up the engine first, for about 10-15 minutes, will go a long way.
"Absolutely. Who wants to get in a cold car anyways?"
© WLNE-TV 2017