Kelly Keeps Control, Red Sox Beat Athletics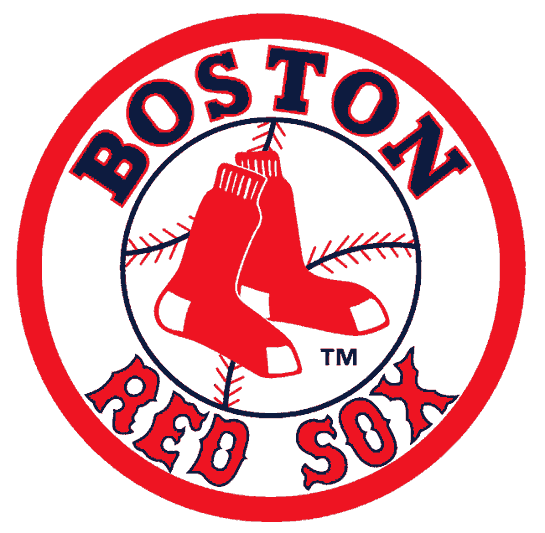 By KEN POWTAK
Associated Press
BOSTON (AP) – Joe Kelly pitched six solid innings to earn his first win since his initial start of the season, Hanley Ramirez hit a two-run homer and the Boston Red Sox beat the Oakland Athletics 4-2 on Saturday.
The teams played a day after a fan at Fenway Park was struck in the head by a broken bat and suffered life-threatening injuries. Boston Police said Saturday she is expected to survive.
Ramirez also singled twice, David Ortiz hit an RBI double and Mike Napoli had a run-scoring single for the Red Sox, who won for the fourth time in six games.
Mark Canha hit a solo homer for Oakland, which lost for the third time in its last nine.
AP-WF-06-06-15 2331GMT