Kent Hospital helps with aid to Turkey, Syria after deadly earthquake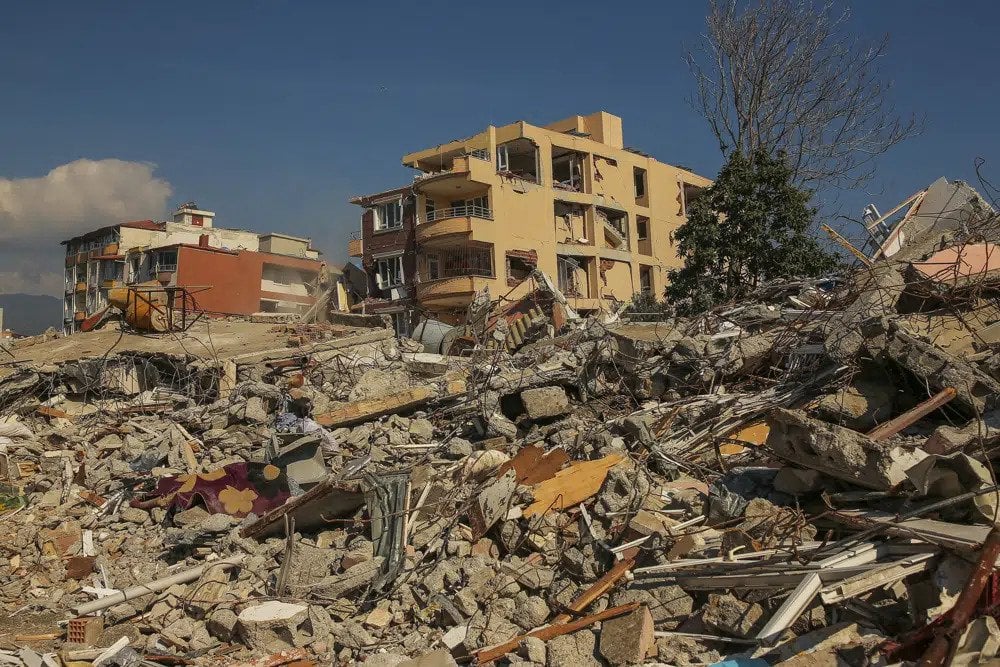 PROVIDENCE, R.I. (WLNE) — Health care workers at Kent Hospital are helping with aid to Turkey and Syria after an earthquake left over 47,000 people dead and tens of thousands injured.
The employees are working with organizations across Rhode Island and the United States to collect donations that can help with food, water, and medical supplies.
"So, if the community can go to that particular webpage and donate, you know, every single dollar will make a difference," Dr. Jinen Thakkar. "If anyone is interested in helping us out with non-monetary donations in-kind — we would be more than happy to help coordinate it."
Kent Hospital said the area is most in need of medical and surgical supplies but also baby formula, diapers, bedding, tents, sanitary products, and canned food.
Anyone interested in donating can call Kent Hospital at 401-737-7010 ext. 31134 or visit foundation.kentri.org.