Kevin Bacon and Kyra Sedgwick seen having lunch at local restaurant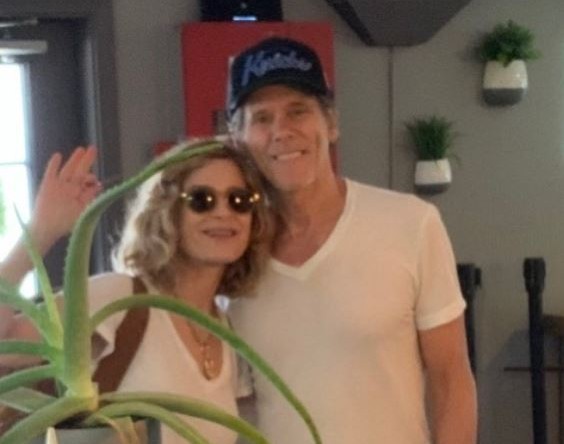 EXETER, R.I (WLNE) – Hollywood couple, Kyra Sedgwick and Kevin Bacon made an appearance at a local restaurant on Tuesday!
Bacon Sedwick was spotted having lunch at Sophie's Brewhouse on South County Trail.
The shop posted pictures along with the caption "had special guests for lunch today!"
The couple, married since 1988 is in town working on a movie.
©WLNE-TV/ABC6 2021