KG Trash Talk Causes Stir With Pistons Villanueva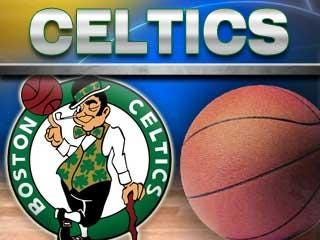 Celtics star Kevin Garnett is well known for his trash talk as he attempts to throw oponents off their game. In last night's win over the Pistons, Charlie Villanueva took offense at what KG was saying.
This morning he tweeted,
"K.G. called me a cancer patient. K.G. talks a lot of crap. He's [probably] never been in a fight. I would love to get in a ring with him. I will expose him."
Garnett responded with this statement Wednesday afternoon.
"I am aware there was a major miscommunication regarding something I said on the court last night. My comment to Charlie Villanueva was in fact 'You are cancerous to your team and our league.' I would never be insensitive to the brave struggle that cancer patients endure. I have lost loved ones to this deadly disease and have a family member currently undergoing treatment. I would never say anything that distasteful. The game of life is far bigger than the game of basketball."
The Celtics host the Bucks Wednesday night at the Garden.