Kids Count 2023 Factbook reports increasingly diverse population, persistent disparities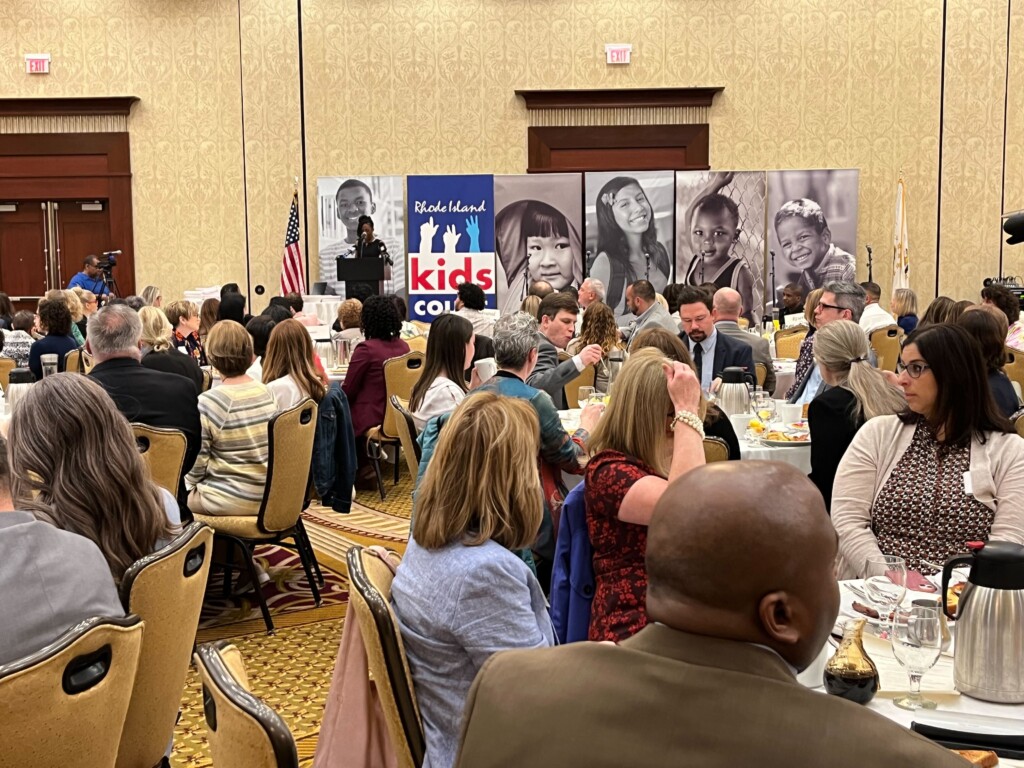 WARWICK, R.I. (WLNE) — The Rhode Island Kids Count 2023 Factbook found key issues that impact children's health and wellness in the Ocean State.
State leaders including Gov. Dan. McKee, Sen. Jack Reed, and Congressmen David Cicilline and Seth Magaziner presented the Factbook at an annual breakfast at the Crowne Plaza in Warwick.
The data included in the report focuses on the four cities with the highest child poverty rates: Central Falls, Pawtucket, Providence, and Woonsocket.
According to the report, ongoing issues for children include racial disparities and limited access to child care and after-school programs.
Experts say physical health only counts for so much, as factors like economic well-being, safety, and education all play a key role.
Data shows in 2020, 47% of children were people of color, compared to 28% of adults.
The data says although diversity is a strong point, "wide, persistent, and unacceptable" disparities in children's economic well-being continue to affect them.
The report found 16% of Black children and 13% of Hispanic children live in concentrated poverty in Rhode Island, compared to only 1% of white children.
As a solution, experts say many schools and community organizations centered around children are working to integrate practices to bring more culture to the classroom.
In the 2021 to 2022 school year, 4,386 children participated in after-school programs at 21st Century Community Learning Centers, which was formed in 1998.
"High-quality, organized after-school and summer programs improve the supervision and safety of youth, promote positive social skills, and, with sufficient dosage, improve student achievement," the report says.
The report noted that public school only represents a fraction of a child's day, and some skills are only learned through socialization.