Kids II recalls Baby Einstein Activity Jumper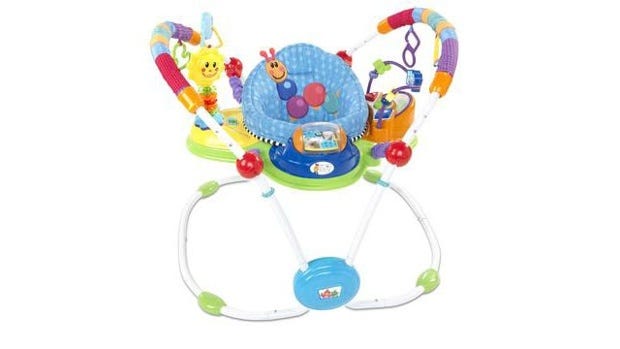 By: Haley Costello
Kids II, Corporate asks customers to stop using their Baby
Einstein Activity Jumpers after a recall on Tuesday.
The recall came after more than 100 reports and 60 injuries
due to the yellow sun toy.
The attachment has been reported to spring back with force,
causing bruises and lacerations to the face. More severe injuries include a
skull fracture to a 7-month-old and a chipped tooth for an adult.
Owners of the jumper should call Kids II at (877) 325-7056
or visit www.kidsii.com and use the recall
link in order to receive the replacement toy.
(C) WLNE-TV 2013