Kilmartin asks state to regulate marijuana oil manufacturing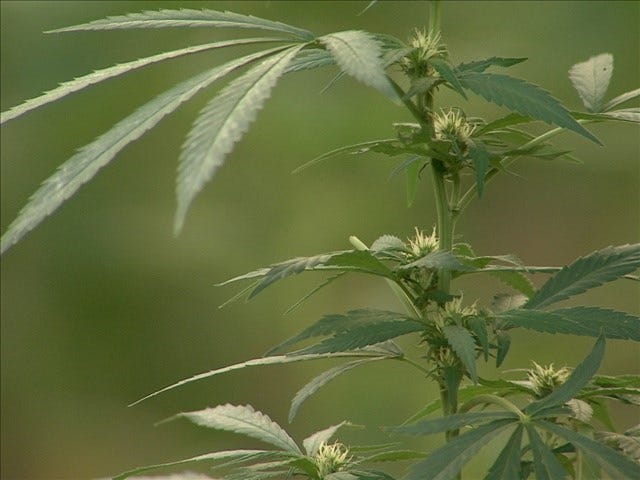 By The Associated Press
PROVIDENCE, R.I. (AP) _ The state's attorney general is asking the General Assembly to pass a bill prohibiting medical marijuana patients and caregivers from extracting a high-potency oil from marijuana.
Democratic state Sen. Frank Ciccone III of Providence is sponsoring the bill on behalf of Attorney General Peter Kilmartin.
The legislation would allow only compassion centers to extract butane hash oil from marijuana, following the rules and regulations to be promulgated by the Rhode Island Department of Health.
The manufacturing process involves forcing extremely flammable butane through the marijuana.
Pot users have caused fiery explosions as they try to make the oil in crude home-based laboratories.
Kilmartin says Colorado, Oregon and Washington have similar prohibitions on producing homemade butane hash oil. He says Rhode Island needs to address this public safety problem.
© The Associated Press / WLNE-TV 2015