King Philip Regional High School investigating hazing in football program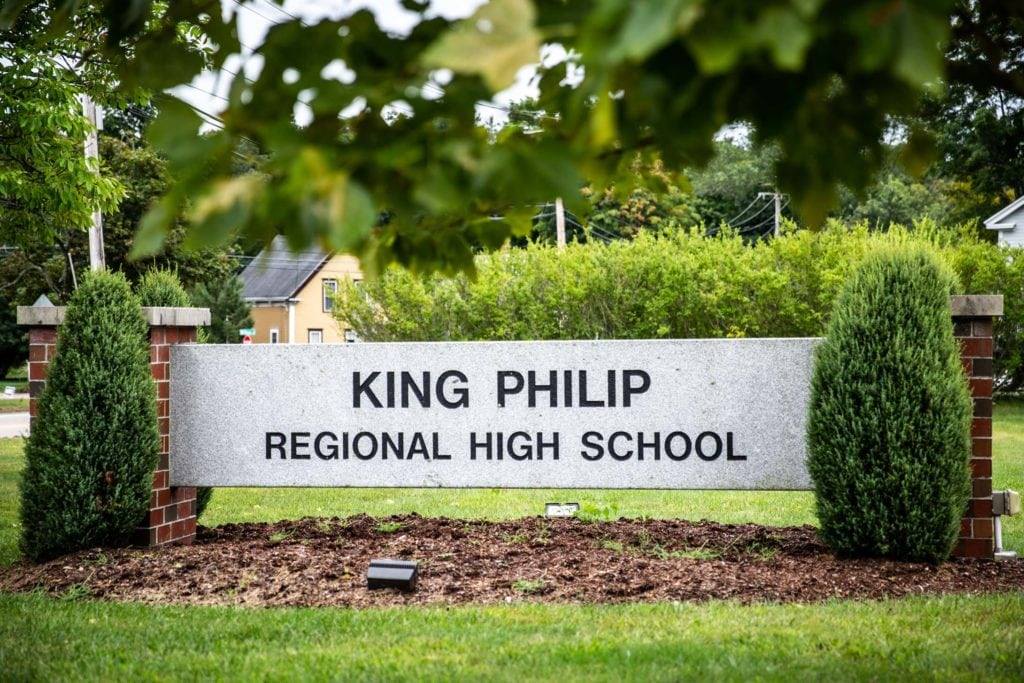 WRENTHAM, Mass. (WLNE) — A local high school football program is under investigation after reports of an alleged hazing incident came to light.
The King Philip Regional School District announced that an investigation is underway into alleged hazing took place after the KPRHS Football Camp at Camp Mattaponi in Naples Maine.
Multiple players, family members and the Varsity Head Coach were interviewed and the allegations were shared with the Wrentham Police Department.
While district officials say nobody was injured, they said they're concerned over boxing matches that took place between 10th graders that were organized by upperclassmen.
The district said no coaches were present during the matches.
A letter to the King Philip Regional School District community reads in part, "Although there were individual students who took a greater lead in orchestrating the hazing / boxing, there were many people involved and the behavior was so widespread and long-standing there is a need to address this behavior with all individuals of the football program and all coaches, both paid and volunteer."
Leadership training is now mandated for all coaches and captains and hazing and bystander training is now mandated for all coaches. The training will be done during weekly evening practices to ensure all students and
The district said they have yet to determine if there continue to be off-campus training camps in the future.
The district serves students in Plainville, Norfolk and Wrentham.