Kitten dies after East Greenwich police raised money for its surgery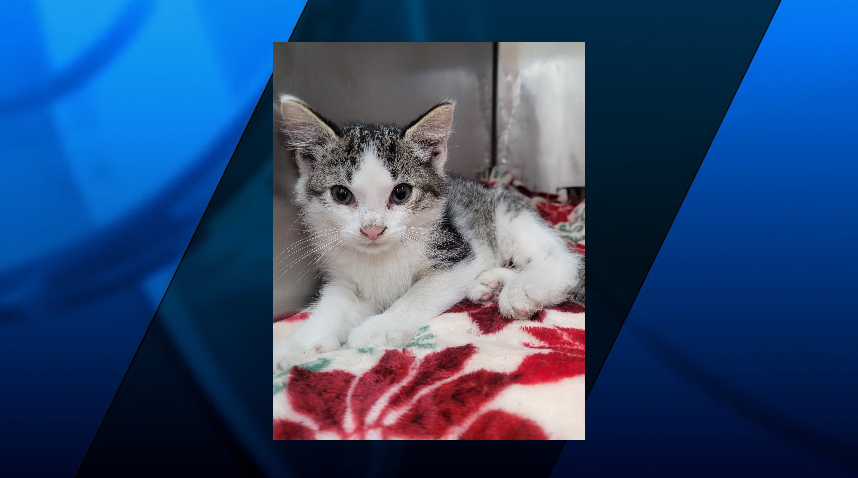 EAST GREENWICH, R.I. (WLNE) — East Greenwich police said Thursday that an injured kitten who was hit by a car ended up passing away overnight.
The department said their animal control office was notified around 8 a.m. of the kittens death.
The cat believed to have suffered some internal injuries.
Police posted to Facebook Wednesday asking people to help raise money for its surgery after its legs were broken.
However, the money raised will now "pay for the care and shelter provided by the wonderful staff and Doctors at North Kingstown Animal Hospital," read in a Facebook post. "And the full remainder will be donated to the Exeter Animal Shelter."