Kittens from GA Looking for Homes in MA
MSPCA Looking for Adopters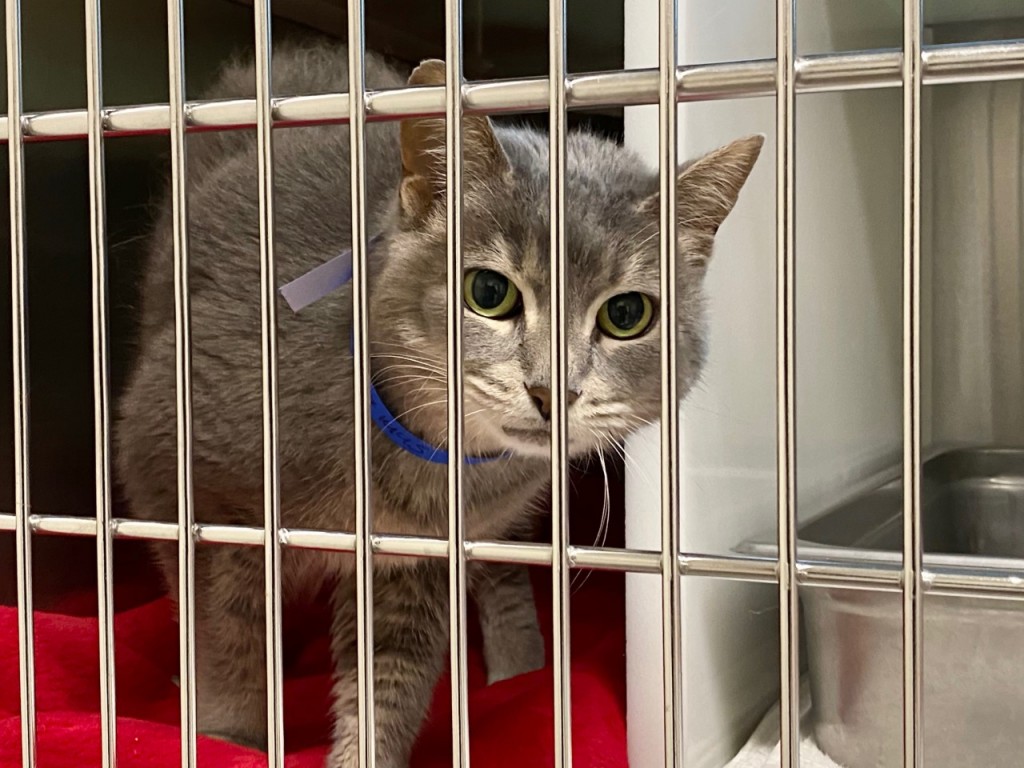 CAPE COD, M.A. (WLNE) – The MSPCA is looking for homes for 25 kittens rescued from a shelter in Georgia.
They are now at the shelter on Cape Cod.
Since the start of the COVID-19 pandemic, the LaGrange Animal Shelter in LaGrange, GA has been overwhelmed with animals with so many people surrendering their pets.  However, in New England, demand for adoptable animals is soaring.
The MSPCA-Angell is hoping to solve both problems by taking in these 25 kittens and cats who range from 9 weeks to 4 years old.  They are available for adoption after a mandatory 48 hour quarantine.
Earlier this month, the MSPCA brought 46 cats to Massachusetts from this shelter and also took in pets from St. Thomas and New Jersey.
If you are interested in adopting one of these animals, contact the MSPCA-Angell.