Kittens Ready for Adoption in Massachusetts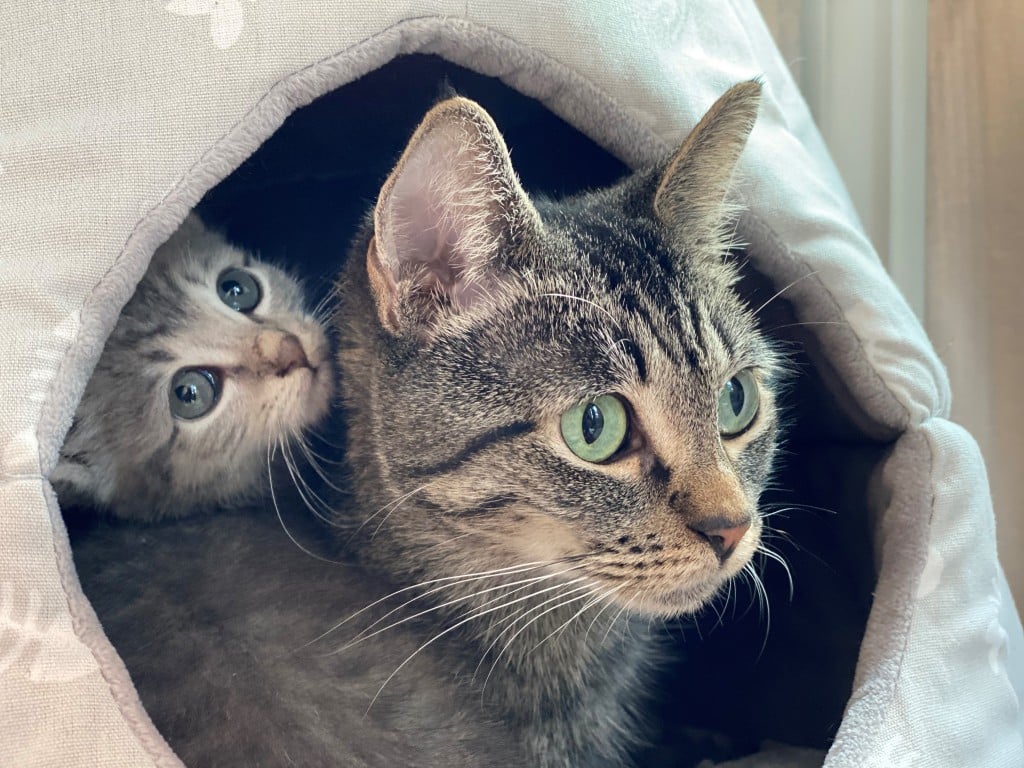 CENTERVILLE, Mass. (WLNE) – Overloaded animal shelters are a growing problem across the country largely due to the economic fallout created by the Pandemic.
Another Massachusetts animal rescue agency is taking in pets from an out-of-state shelter as a result.  The MSPCA-Cape Cod says it has received 19 cats, mostly kittens, from a shelter in Georgia.
The feline rescues are said to be "social and healthy."  They had been living at the LaGrange Animal Shelter in Georgia, which has seen a 45% increase in animal surrenders.
"We remain committed to helping shelters across the country who are struggling to care for the number of animals in their facilities," says MSPCA Director of Adoption Centers and Programs, Mike Keiley.
The MSPCA-Cape Code says it is prepared to accept more surrendered pets from the Georgia facility.  This latest arrival of cats is being cared for at the MSPCA-Cape Code in Centerville, Massachusetts and are ready for adoption.
If you're interested in giving these animals a forever home, you can reach out via email: