Kraft's lawyers argue several motions in Florida court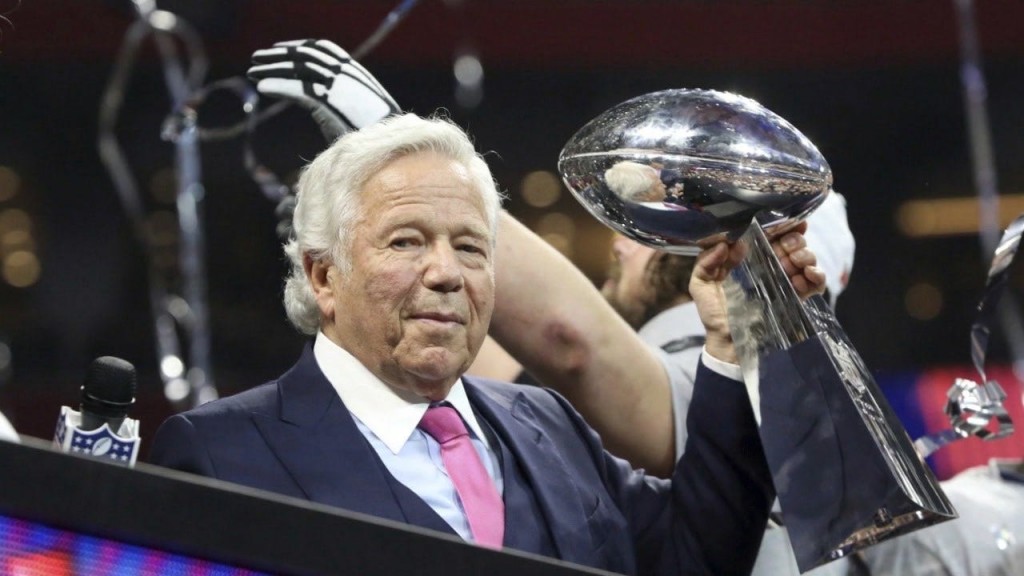 PALM BEACH, F.L. (WLNE) — Lawyers for Bob Kraft were in a Florida court room to argue several different motions this morning. It was a quick hearing and as we expected, Kraft wasn't there.
The hearing was only 20 minutes long and not much happened but Kraft's lawyers made it clear, heir top priority is making sure video evidence doesn't get out. They say they're going to be filing new paper work doubling down on their argument that the type of warrant police used to get that video isn't justified in this type of case.
Robert Kraft's top notch legal team appeared in front of a Florida judge this morning in the highly publicized prostitution case.
"This case attract a bit more attention than most of the cases on my docket," says Judge Leonard Hanser.
Kraft's lawyers made it clear they want a quick trial. He's pleading not guilty but Jupiter, Florida police say they have surveillance video of him at the spa on January 19 and 20, the morning of the AFC Championship Game.
Kraft's lawyers first order of business, making sure that video evidence is not released.
"The warrant in this case was deficient, there will be a motion filed today that will outline that for the court," says Alex Spiro, Kraft's lawyer.
A group of media outlets, including ABC News, filed a motion arguing Kraft's lawyers can't shield the evidence from the public.
"The motion to intervene simply asks that the public, and the media as a surrogate for the public, be allowed to intervene in the proceedings in total, in order to address any closures or sealing motions," says Dana McElroy, representing the media outlets.
The judge will actually decide on whether or not the video evidence will be suppressed on April 12.
Meanwhile the trial could start as early as May.
© WLNE/ABC 6 2019