La Salle Boys, Barrington Girls Win Division I Lacrosse Semifinals Wednesday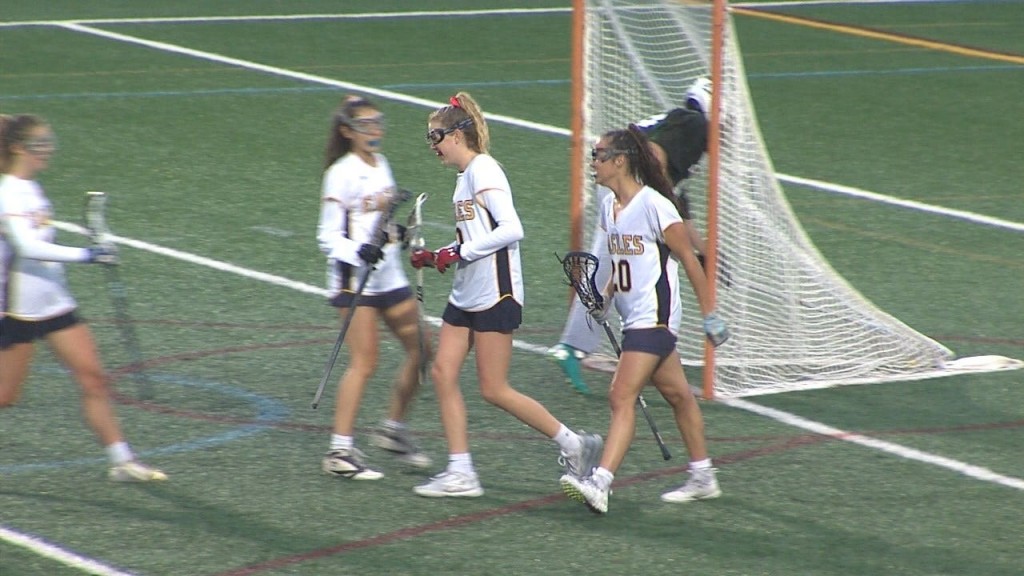 In the Division I boys lacrosse semifinals Wednesday, La Salle beating rival Hendricken, 17-7. The Rams advance to play Moses Brown in Sunday's state championship game for the seventh time in eight years.
In the Division I girls lacrosse semifinals Wednesday, Barrington knocks off Lincoln School, 19-10. The Eagles next face Moses Brown in the D-I title game Saturday night.