Lackey Effective, Papelbon Not In Sox Game With The Mets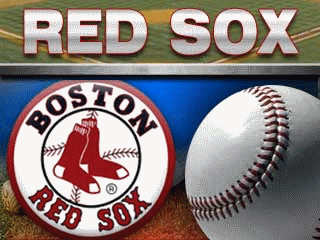 Lackey pitches into sixth for Red Sox
FORT MYERS, Fla. (AP) – John Lackey pitched into the sixth
inning Thursday, leading the Boston Red Sox to an 8-5 victory over
the New York Mets.
Lackey gave up a run and five hits in 5 1-3 innings. He walked
one, hit a batter and struck out two. It was the first walk and hit
batter Lackey has allowed in 15 2-3 innings this spring.
Carl Crawford and Jed Lowrie each had two hits for Boston, and
Drew Sutton hit a two-run homer.
Justin Turner went 2 for 2 with a run scored and three RBIs for
the Mets.
Left-hander Jonathon Niese went five innings, giving up five
runs – four earned – on seven hits and a walk. He had seven
strikeouts.
Jonathan Papelbon struggled, hitting a batter, giving up a three-run double, and getting tagged for four runs in 1/3rd of an inning.
(Copyright 2011 by The Associated Press. All Rights Reserved.)