Lackey Roughed Up In Red Sox Spring Training Loss To Braves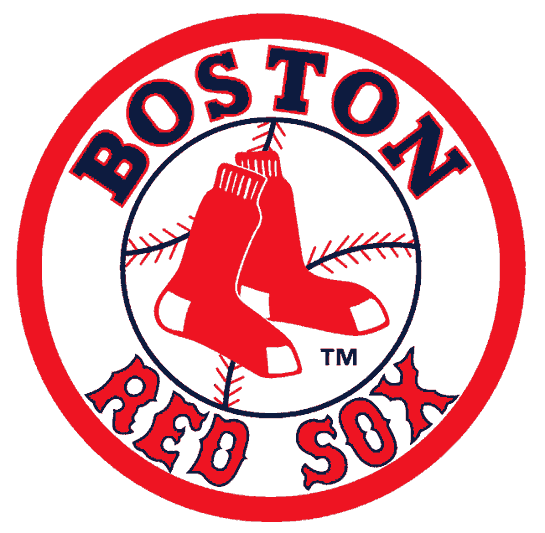 Freeman leads Braves to 6-3 win over Red Sox
KISSIMMEE, Fla. (AP) – Freddie Freeman was 4 for 4, Andrelton Simmons and Dan Uggla each homered and the Atlanta Braves beat the Boston Red Sox 6-3 on Saturday.
Alex Wood allowed one run and six hits over six innings while striking out four. It was the first earned run the left-hander has allowed in 20 innings this spring.
Uggla's homer was a two-run drive in the fifth inning and Red Sox starter John Lackey was relieved one batter later after allowing five runs and 10 hits. Lackey struck out six.
Freeman followed an RBI double in the first inning with three straight singles as he raised his average for the spring to .356.
Uggla, who slumped to .179 last season, leads the Braves this spring with four homers and 12 RBIs. He is batting .262.