Lackey Sharp, Jackie Bradley, Jr. Delivers as Sox End Skid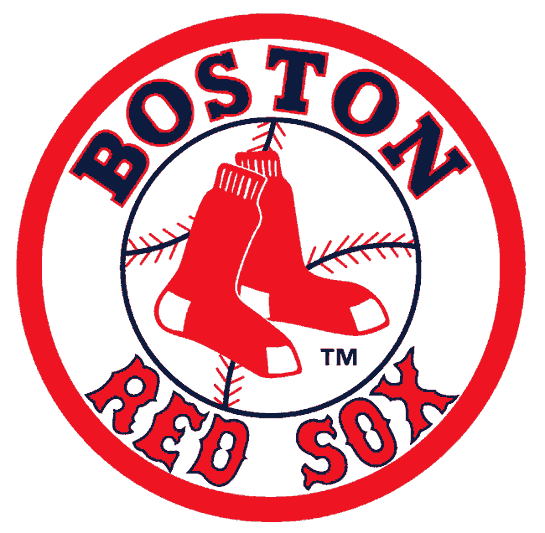 John Lackey sharp again, Red Sox beat Rangers 5-1
By HOWARD ULMAN=
AP Sports Writer=
BOSTON (AP) _ John Lackey pitched seven strong innings, Jackie Bradley Jr. singled in two runs and the Boston Red Sox snapped a three-game losing streak with a 5-1 win over the Texas Rangers on Monday night.
The Red Sox never lost more than three straight last year when they won the World Series. They avoided dropping their first four home games for the first time since 1984.
Lackey (2-0) allowed an unearned run and five hits in seven innings five days after giving up two runs over six innings in a 6-2 win at Baltimore. Chris Capuano pitched the eighth and Koji Uehara escaped a second-and-third jam in the ninth in a non-save situation.
Tanner Scheppers (0-1) allowed Bradley's run-scoring hits in the second and fourth, and Boston added three runs in the eighth.
AP-WF-04-08-14 0231GMT