'Lady of the Dunes': FBI identifies Massachusetts' oldest cold case murder victim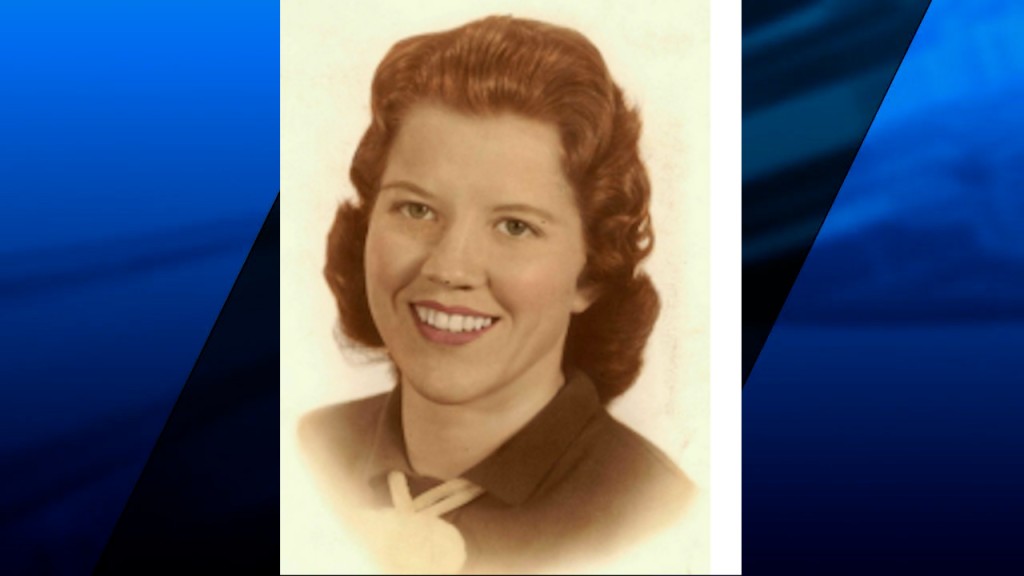 PROVINCETOWN, Mass. (WLNE) — The Federal Bureau of Investigation Boston Division identified the "Lady of the Dunes" on Monday, Massachusetts' oldest cold case murder victim.
After nearly half a century, the FBI identified the victim as Ruth Marie Terry, 37, of Tennessee.
"Today, over 48 years after her murder and discovery, we can finally say her name, Ruth Marie Terry," said Massachusetts State Police Col. Chris Mason.
On July 26, 1974, Terry was found dead in the dunes about a mile east of the Race Point Ranger Station in Provincetown.
The cause of her death was a blow to the head, which is believed to have happened several weeks prior.
When she was found on a beach blanket, Terry's hands were missing, and her head was nearly severed from her body.
"For many police investigators at the end of their careers, there is often an unresolved case that haunts them, that intrudes upon the days, years, and decades of the rest of their lives, this case has been that," Mason added.
This major break in the case was solved using investigative genealogy.
"This is a unique method that can generate new leads for unsolved homicides, as well as help identify unknown victims," Joe Bonavolonta, a special agent with the FBI Boston Division, said.
In addition to Tennessee, Terry had ties to California, Massachusetts, and Michigan.
Earlier Monday morning, the FBI delivered the news to Terry's family.
"As investigators, cases like this one haunt us, and the agencies represented today are constantly re-evaluating and coming up with new investigative strategies to try and advance them," Bonavolonta said.
The victim would've been 86 yeas old today.
"Today's identification of the 'Lady of the Dunes' is not the end of the case, or even the beginning of the end, but this achievement does mark an important milestone towards identifying Ruth's killer," Mason said.
Anyone with information related to this case is asked to call the FBI at 800-225-5324 or Massachusetts State Police at 1-800-537-8837.