Lakeside Refrigerated Services recalls 120,000 pounds of ground beef products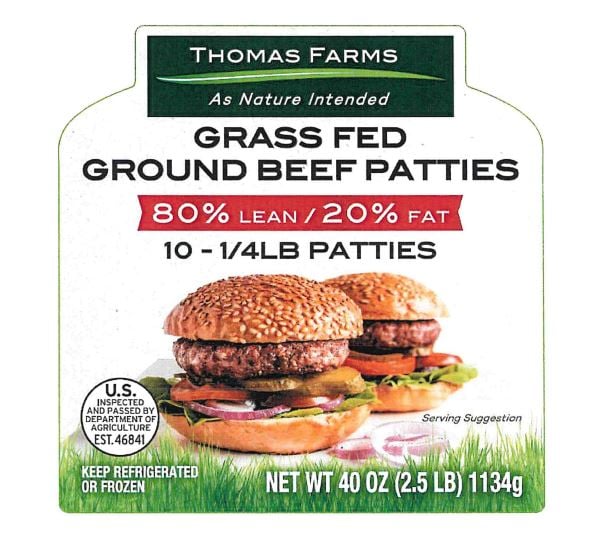 PROVIDENCE, R.I. (WLNE) — Lakeside Refrigerated Services recalled more than 120,000 pounds of ground beef products Wednesday.
The Rhode Island Department of Health said the ground beef products with the establishment number EST. 46841 may be contaminated with E. coli. The number can be found inside the USDA mark of inspection.
The recalled products were sold nationwide between Feb. 1, 2022, through April 8, 2022.
There have been no reported illnesses associated with the ground beef, said the Department of Health. They advise the public to check their ground beef products, and throw away or return any that have been recalled.