Lakeville fire expecting more work this winter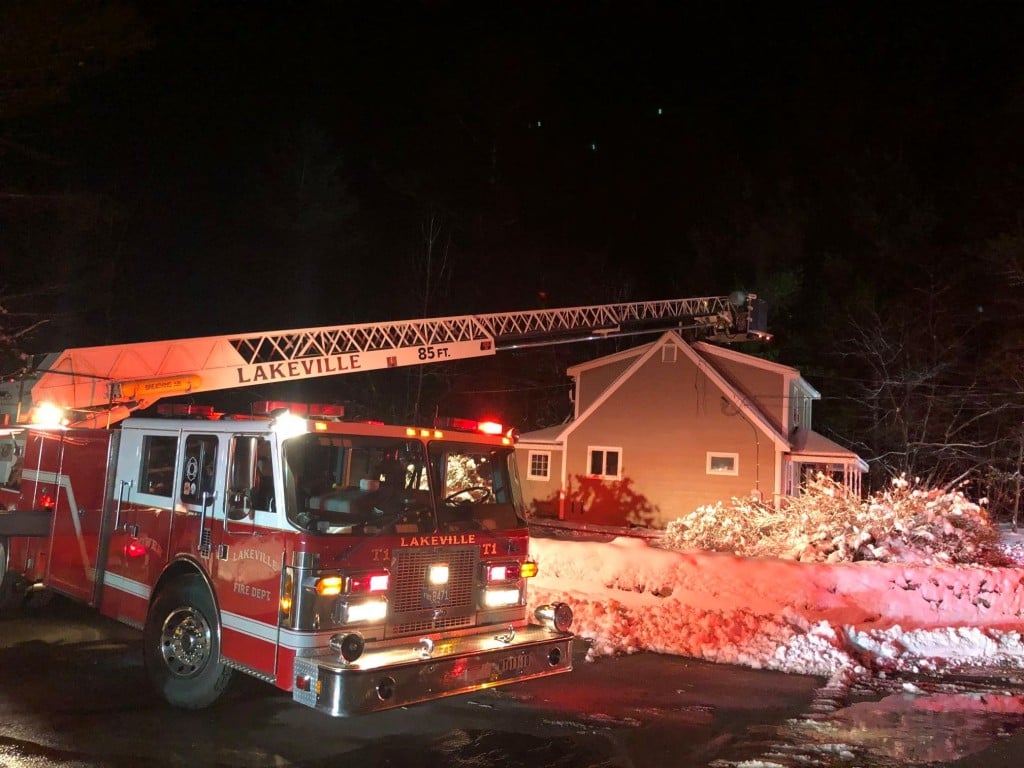 LAKEVILLE, Mass. (WLNE) — Lakeville firefighters are preparing for more fires than usual this winter.
In a Facebook post, the fire department said  high oil and electricity prices mean there is usually an increased use of wood stoves and fireplaces.
That, the fire department said, makes it "all but certain" Lakeville will see a spike in fires.
Last week, firefighters received additional training on procedures for handling chimney fires.
Lakeville fire shared a few tips to prevent these types of fires in your home: have your chimney professionally cleaned every year, keep anything that can burn three feet away from your fire, and always dispose of ashes in a medal container, with a lid, away from any structure.