Landlord shot, killed in Providence while attempting to evict tenant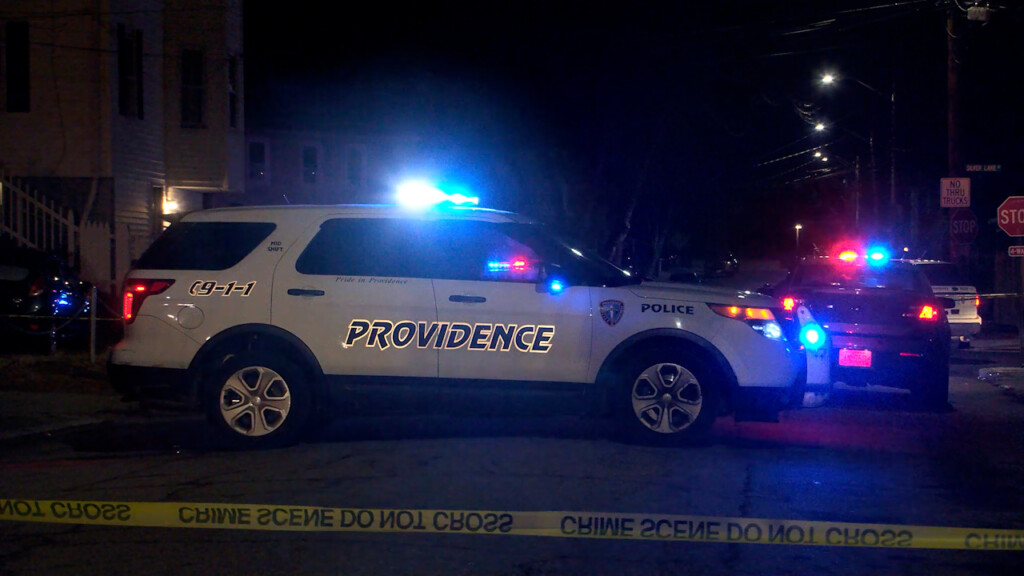 PROVIDENCE, R.I. (WLNE) — A landlord was shot and killed in Providence Monday while attempting to evict one of her tenants living in the home, according to police.
Police said 35-year-old Jennie Jensen was shot on Prudence Avenue.
Maj. David Lapatin said the suspect, 26-year-old Rufus Watson, was allegedly waiting inside the apartment with an AR15 style rifle.
Jensen was taken to the hospital, where she died.
Lapatin said they believe Jensen and those with her entering the apartment were carrying weapons.
Watson claimed to have fired in self-defense, said Lapatin. He was charged with firearm possession after being convicted of a crime and possessing a ghost gun and large capacity magazines.
Lapatin said no murder charges have been filed yet.
The 26-year-old is being held on a $100,000 bail with surety.
Jensen's death marks the city's first homicide of the year.