Lane and ramp closures on Route 10 may affect PVDFest travel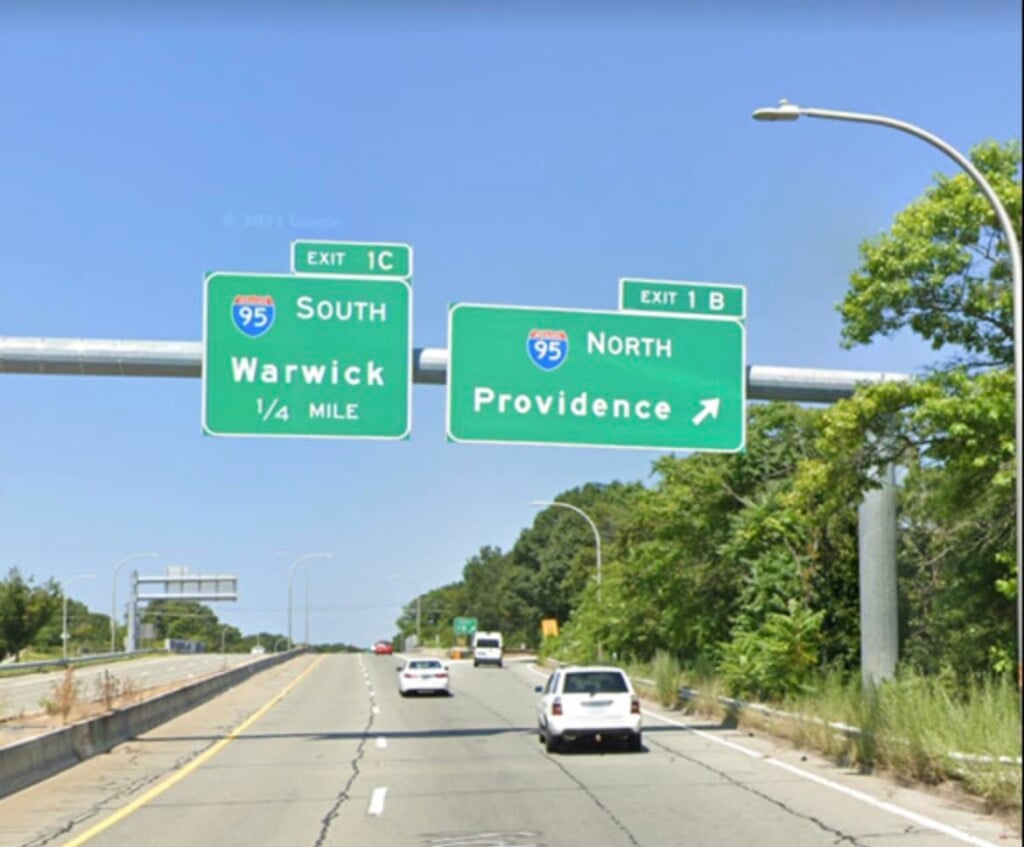 CRANSTON, R.I. (WLNE) — Travelers heading to PVDFest this weekend may have to seek an alternate route.
The Rhode Island Department of Transportation said that, as part of the Wellington Avenue Bridge replacement work on Route 10, two lanes and a ramp will be closed.
RIDOT said the two lanes will be closed in Cranston, and recommends the following alternate routes:
Interstate 295 to Route 6 East to the 6/10 Connector Inbound to Interstate 95.
Route 10 North to the 6.10 Connector to I-95.
Route 37 West to connect to I-295, then to Route 6.
In addition, the ramp from Route 10 North to I-95 North will also be closed.
"Anyone getting on to Route 10 North from Park Avenue or Elmwood Avenue should just stay on Route 10 North to connect to I-95 North in Providence," RIDOT said.