Lane shift coming to Farnum Pike bridges over I-295 in Smithfield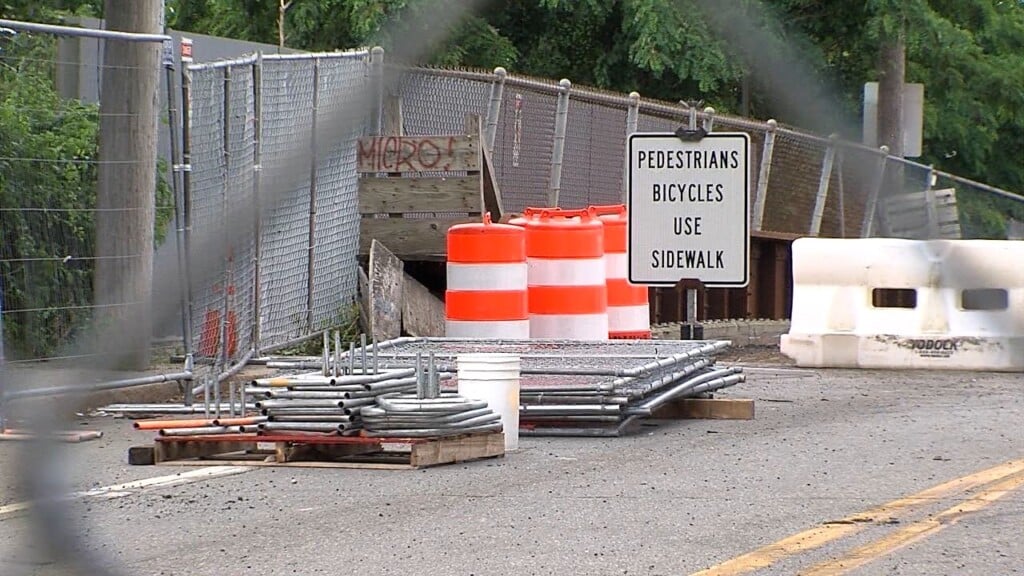 SMITHFIELD, R.I. (WLNE) — The Rhode Island Department of Transportation will make changes to the lanes on the Farnum Pike/Route 104 bridges over Interstate 295 in Smithfield.
Starting Friday night, crews will shift lanes to the right in both directions around a construction zone in the center of the bridges.
The department said the bridges are in good shape and in need of routine repairs.
The work will be part of a $16.2 million project to preserve 10 bridges in Smithfield.
The lane change will last until mid-summer. The next phase of construction will then begin on the south side of the bridges.
RIDOT will repave the bridges when the work is done this fall.