Lane to be closed on Jamestown-Verrazzano Bridge all week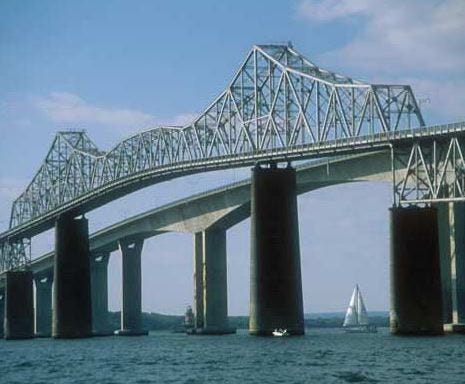 By The Associated Press
news@abc6.com
JAMESTOWN, R.I. (AP) _ The Rhode Island Turnpike and Bridge Authority says one lane will be closed on the Jamestown-Verrazzano Bridge all week.
The authority said the eastbound inside, high speed lane will be closed 24 hours a day from Monday morning through Sunday, weather permitting.
The lane will be closed so crews can make infrastructure repairs and upgrades, allowing them to pour and cure concrete and do other work.
The work is part of a project to make several repairs on the bridge, including replacing steel hatches, repairing the bridge deck and repairing damaged guard rails.
(C) The Associated Press 2015