Langevin Easily Defends Congressional Seat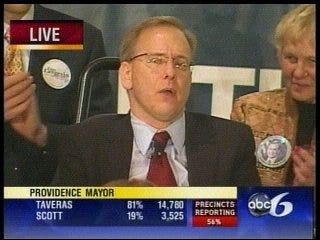 PROVIDENCE, R.I. (AP) – Rep. Jim Langevin has won a sixth term in Congress.
Langevin, a Democrat who represents Rhode Island's second congressional district, on Tuesday easily defeated Republican Mark Zaccaria, who also challenged Langevin in 2008.
The 46-year-old Langevin, who was paralyzed from the chest down in a gunfire accident as a teenager, is the only quadriplegic in the U.S. House of Representatives. He's been a vocal proponent of stem cell research and presided over the House for the first time last year to commemorate the 20th anniversary of the Americans with Disabilities Act.
Before being elected to Congress, he was Rhode Island's secretary of state and also served in the General Assembly.
(Copyright 2010 by The Associated Press. All Rights Reserved.)