Magaziner wins Democratic nomination for Rhode Island's 2nd Congressional District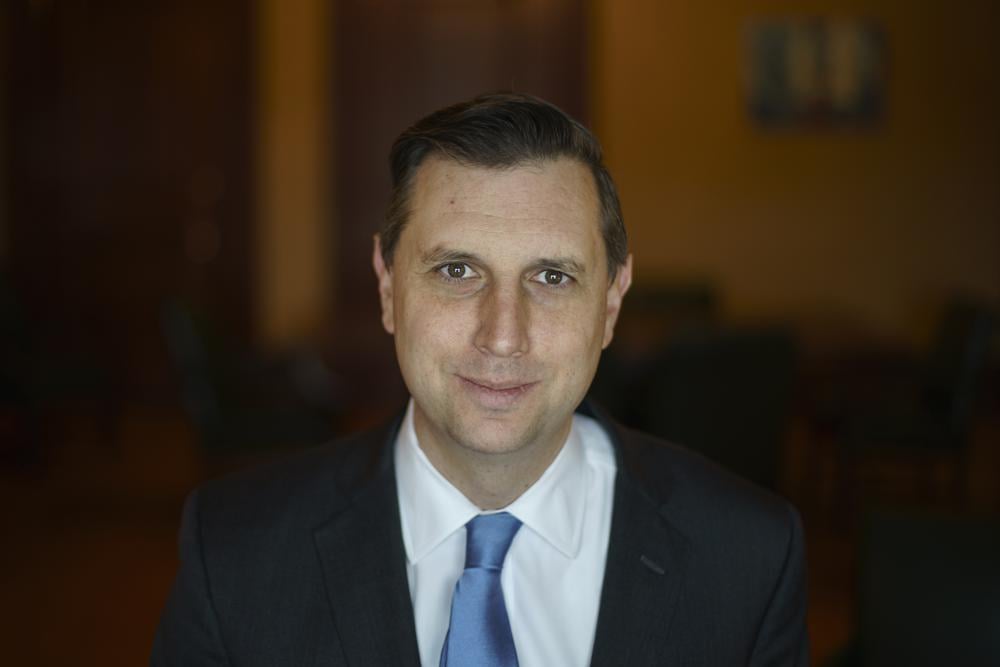 PROVIDENCE, R.I. (WLNE) — Seth Magaziner won the Democratic nomination for the U.S. House in Rhode Island's 2nd Congressional District.
For Tuesday's primary, four other Democratic candidates were looking to advance to November's general election and succeed Langevin's seat, which he has held for the past 30 years.
The other challengers included Omar Bah, Spencer Dickinson, Joy Fox, and Seth Morgenthau.
Magaziner will now run against Republican Allan Fung, who ran unopposed.
"We need to redouble our efforts over the next 60 days," said Magaziner. "Allan Fung has said time and time again he will support the extreme MAGA Republicans who want to take over congress… we will not let that happen."
Earlier this year, Langevin announced that he would not be seeking re-election, after serving 11-terms.
Magaziner picked up a big endorsement from the congressman in June.
Click here for election results.