Lanni named Providence's next deputy chief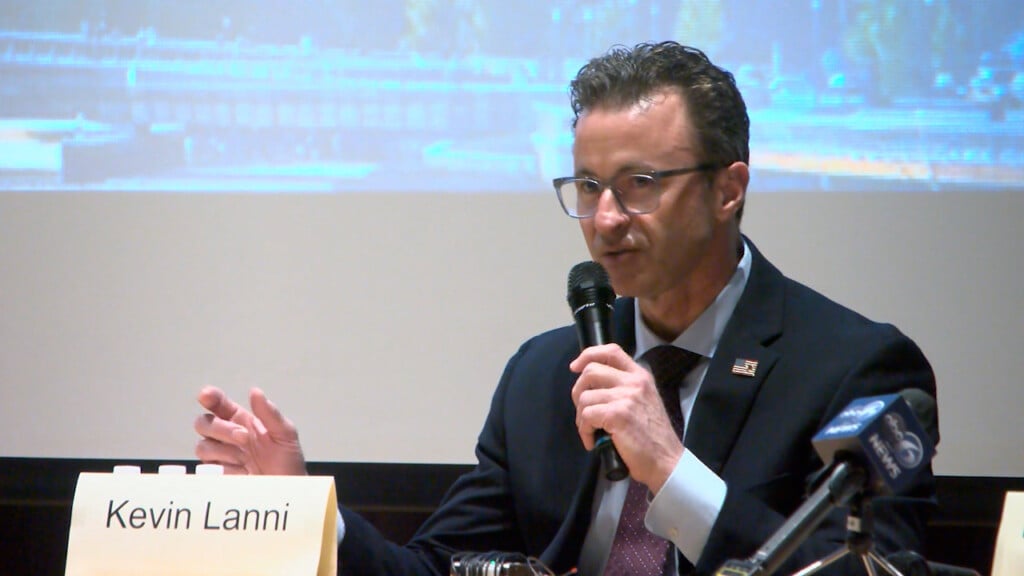 PROVIDENCE, R.I. (WLNE) — Maj. Kevin Lanni has been named Providence's next deputy chief.
"Kevin Lanni is an incredible leader with decades of experience serving within our community, which is why I am excited to work with him in his new capacity as Commander," said Mayor Brett Smiley said in a release Friday.
Lanni has been with Providence police for the past 26 years and has spent most of his career as commanding officer of narcotics, firearms, and organized crimes.
As deputy chief, Smiley said, he will oversee the "daily operations and rank and file" of the department.
"Under the leadership of Colonel Perez and Commander Lanni, I am confident that we will continue moving forward to achieve our goals of strengthening and improving public safety while also tackling the quality-of-life issues that are a disruption to our thriving city," said the mayor.
Earlier this month, Lanni was one of three finalist for police chief. Ultimately, Oscar Perez was named the 38th chief of police.