LaSalle Beats EG, Barrington Over Hendricken in Lacrosse, Mounties Sweep Cranston West in Volleyball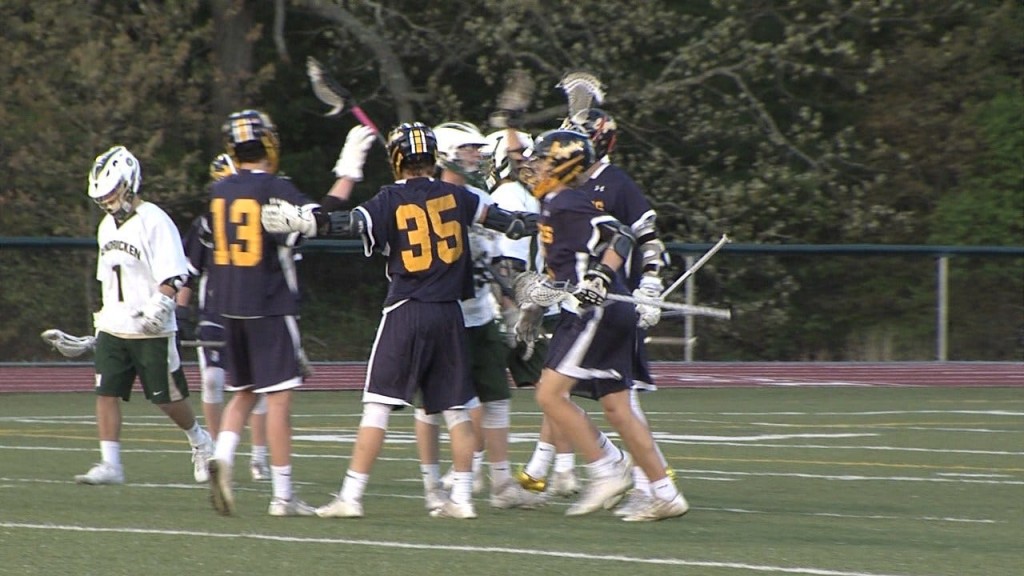 By Ken Bell
kbell@abc6.com
LaSalle defeated visiting East Greenwich, 22 to 1 in boys lacrosse. Owen Smith scored 5 goals for the Rams.
Barrington held off Hendricken, 6 to 5 in Warwick.
In volleyball, Mt. St. Charles swept host Cranston West, 3-0. The Falcons showed off their 2016 state championship banner which will hang on the wall of the gym.