LaSalle Beats Hendricken in Lacrosse and Volleyball, EG Rallies to Down Scituate in Volleyball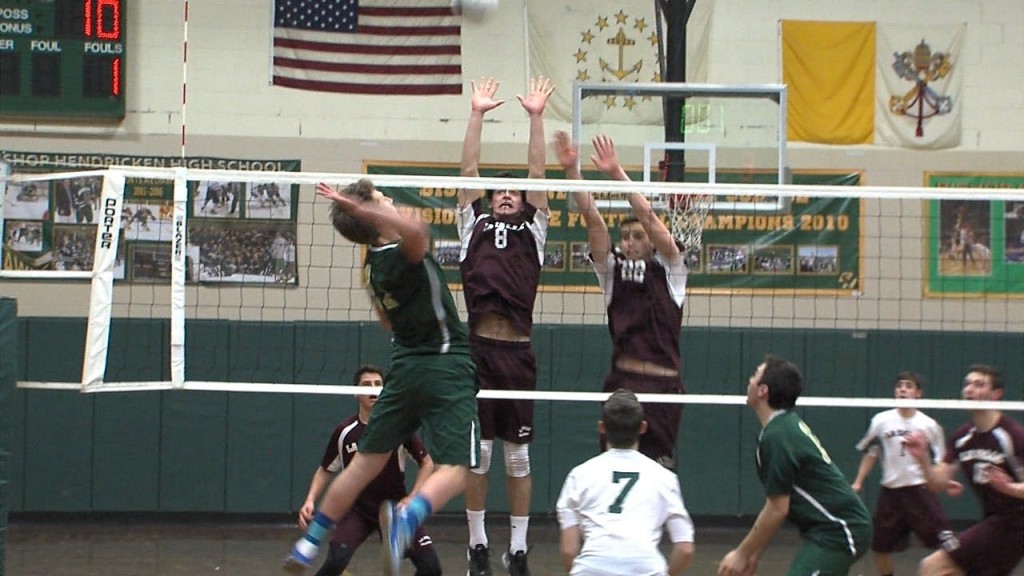 by Ken Bell
kbell@abc6.com
The LaSalle Rams defeated Hendricken in lacrosse, 18 to 3. Owen Liljeberg led the Rams with six goals.
LaSalle also defeated Hendricken in volleyball, 3 to 1. Cal Butler helped lead the way with 13 kills.
East Greenwich rallied to win two straight games to beat visiting Scituate, 3 to 2. Matt Oh led the Avengers attack with 19 kills.