LaSalle, Classical, Central, North Kingstown Advance In Open State Tournament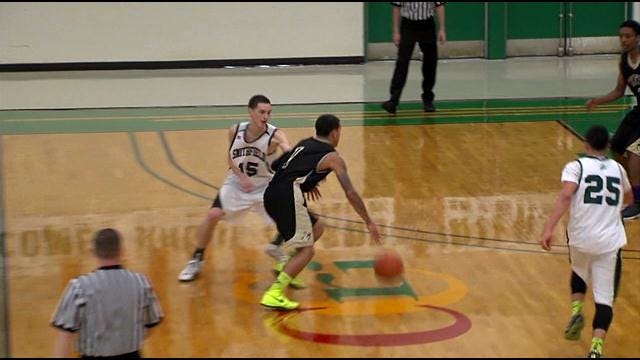 By Nick Coit
Four more teams are moving on in the high school boys basketball open state tournament.
Top seeded LaSalle taking care of Middletown, 75-50.
The Rams will move on to face Classical. The defending State Champions taking down North Providence, 54-45. Kealen Ives with a game-high 20 points.
At CCRI in Warwick, Central with an overtime upset of Smithfield, 58-50. The Knights were the ten seed entering the bracket.
Central will next face North Kingstown. The Skippers advancing past Prout, 41-38.