LaSalle & Mount St. Charles Boys, North Kingstown Girls Earn Lacrosse Victories Tuesday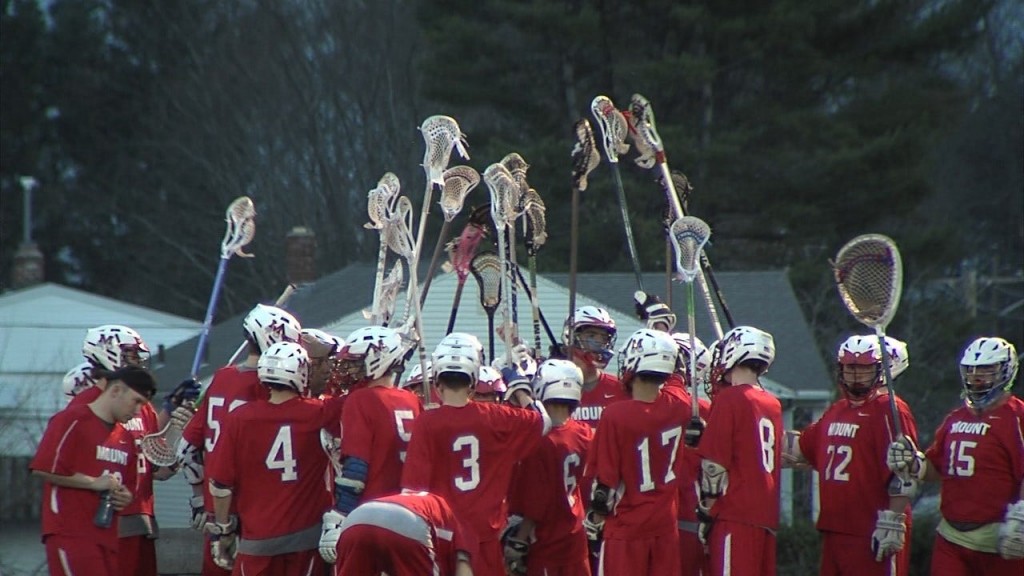 By Nick Coit
ncoit@abc6.com
In Division III boys lacrosse Tuesday night, Mount St. Charles is able to hold off a 4th quarter rally to beat North Providence, 9-7.
The LaSalle boys team cruising on the road to an 18-3 win over Cumberland.
In Division I girls, North Kingstown edges LaSalle on the road, 12-11.