Last minute arguments ahead of opening statements in Boston Bombing Trial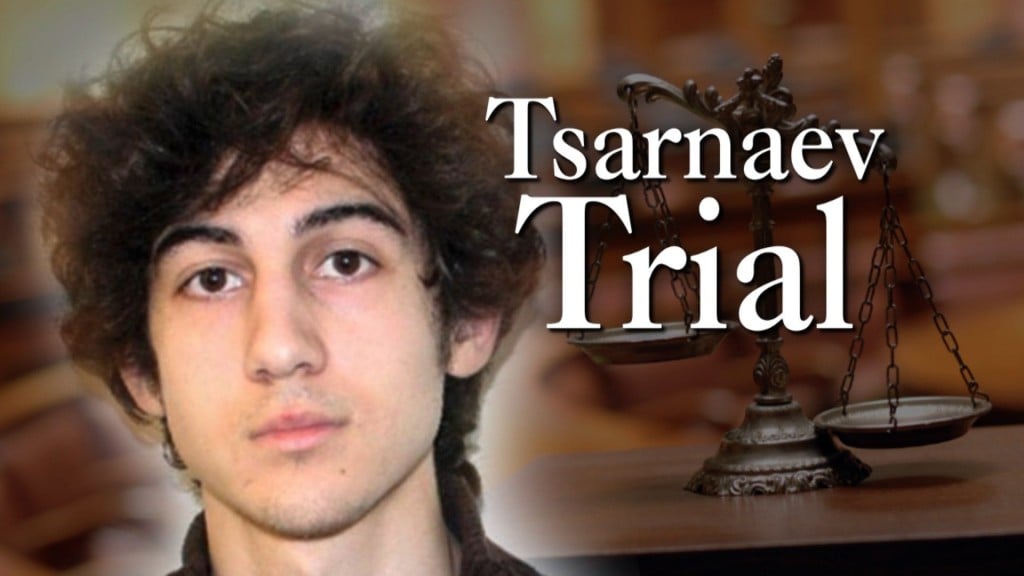 By: Rebecca Turco
Email: rturco@abc6.com
BOSTON – Some last-minute arguments Monday, ahead of opening statements Wednesday in the Boston Marathon Bombing Trial.
The judge is hearing motions to limit certain kinds of evidence, like the boat where Dzhokhar Tsarnaev was hiding out before he was captured. Inside that boat is a bloody message he wrote on the wall, which prosecutors argue is a confession. It reads in part: "We Muslims are one body. You kill one of us, you hurt us all."
ABC6 News Legal Analyst Ken Schreiber, Esq., explained the defense wants jurors to see the whole boat, bullet holes and all, as a way to play on their emotions. "Sympathy is never a factor in a jury trial of this kind – it's not supposed to be anyway. Few will tell you that it isn't, however," he said.
The defense and prosecution are also arguing over the autopsy photos of the three victims killed in the bombings. The defense doesn't want them shown, but prosecutors say they are an essential part of the government's case.
Schreiber explained the photos could prove the victims died from weapons of mass destruction. "That's why the wounds are so important," he said.
Schreiber feels opening statements will still start Wednesday, no matter how many more motions are filed in the meantime. "The judge is focused on starting that day," he said.
Tsarnaev has pleaded not guilty to his role in the bombings. If convicted, he could face the death penalty.
© WLNE-TV 2015