Last Waterfire honors veterans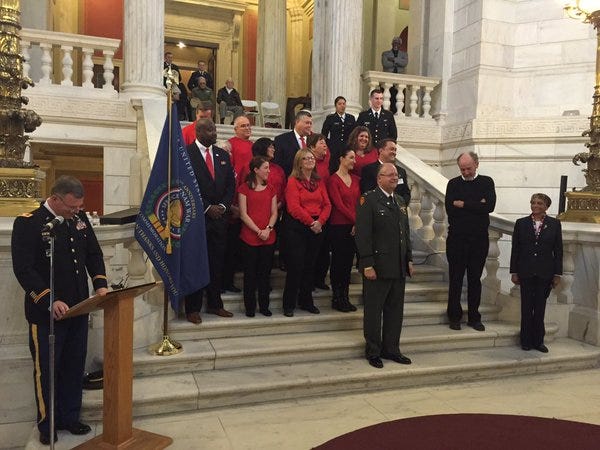 By News Staff
news@abc6.com
Comic Con wasn't the only attraction hitting downtown Providence Saturday.
There was a play at Trinity Rep, events at PPAC and a special Waterfire honoring veterans.
Thousands of people lining Water Place park for the powerful and moving lighting.
More than 100 veterans from all branches of services participating in the event.
The goal of tonights special waterfire is to provide a place for vets and their families to learn about resources available to them.
"It's really a great event. Appropriate for all sorts of veterans… old, young, active, reserves. We hope there is something here for you this weekend," said veteran Peter Gaynor.
The lighting is the third 'salute to veterans. It was also the last full lighting of the water fire season.
(c) WLNE-TV 2015