Late Comeback Propels UMass Past URI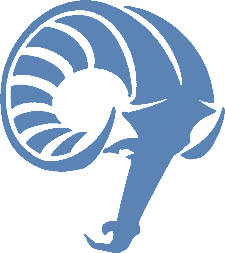 AMHERST, Mass. (AP) – Maxie Esho had 18 points and Zach Coleman came off the bench to score all 13 of his points in the second half as Massachusetts held on to knock off Rhode Island 60-56 on Saturday.
Trailing 46-42 with 8:27 remaining, Coleman made a three-point play to start a 13-7 run that gave UMass a 57-53 lead with 3:17 left. Gilvydas Biruta drove in for a layup to narrow the gap to 57-56 with 1:30 remaining. Donte Clark made two free throws for a 59-56 lead with 4 seconds left. Trey Davis stole the ball to secure the win. The Minutemen held Rhode Island to three points in the final 6:12.
Esho made 10 of 12 free-throw attempts and had three blocks. Clark added 10 points for UMass (10-8, 3-2 Atlantic Ten Conference).
Hassan Martin had 13 points and E. C. Matthews chipped in 11 for Rhode Island (11-5, 3-2).
AP-WF-01-17-15 2210GMT