Late-Night Crash Claims Two Teens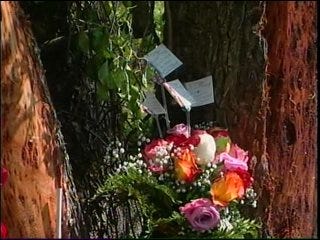 A moment of silence was held at the graduation ceremonies of Ponaganset High School Friday evening, just hours after a single-car crash in Glocester killed two teenagers, including a recent graduate, and a junior at the school.
The crash happened early Friday morning on Putnam Pike, in the area of Farnum Road.
The teenagers killed have been identified as 19 year-old Evan Baker of Foster, and Kristin Barnes, 17, of Glocester.
The accident is still under investigation, though it appears speed may be a factor.
ABC6 News Reporter Erica Ricci has the story.