Latest poll shows Gorbea, Fung ahead in gubernatorial, congressional races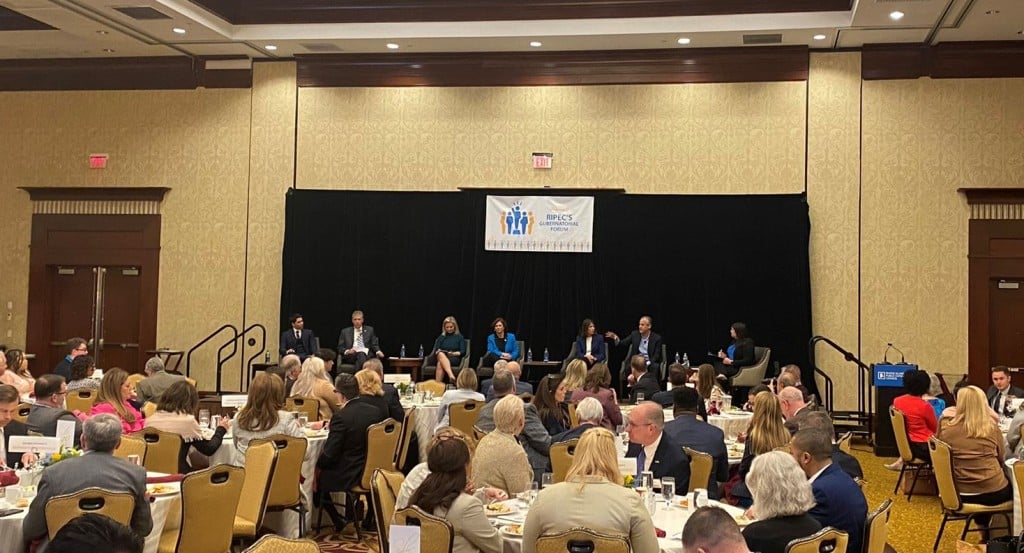 PROVIDENCE, R.I. (WLNE) — The Ocean State was given a snapshot of upcoming gubernatorial and congressional elections, as Suffolk University and the Boston Globe unveiled data from a poll done last week.
The poll shows that current Secretary of State Nellie Gorbea sits at 24%–leading the Democratic candidates.
Meanwhile, Gov. Dan McKee trails at 20%, with Helena Foulkes at 16%.
"What jumps off the page is the shear number of people that are still undecided," said Dr. Joseph Cammarano, chair of the Providence College Political Science Department. "Let's be frank, there are still several relatively good candidates for governor — Gorbea, the incumbent McKee. A third of democratic voters in this poll don't know who they are voting for."
Cammarano explained that while these polls do hold valuable information, they only illustrate public opinions at one instance in time.
"It's like taking out your iPhone and taking a shot of someone pitching at the Red Sox game. You think you got this amazing shot, but as soon as you take it, everything has changed. What we're seeing is how things were two weeks ago," he said.
The gubernatorial poll has a 5.2% margin of error.
"It's a relatively high margin of error, which means that Gorbea could be way ahead or actually a little behind, and that McKee could be even with Gorbea or behind Foulkes. So, you just need to see that it's a general projection. It's a two-person race with an outside chance of a third person," Cammarano explained.
The poll also looks at the congressional race in Second District, showing that Republican Allan Fung would win against any Democrat for the seat currently.
The Democratic Party endorsed McKee and Lt. Gov. Sabina Matos Sunday night. The party also endorsed General Treasurer Seth Magaziner for Jim Langevin's open seat in Congress.