Launch Date Scheduled for Health Test Site in Providence
CVS opens two additional sites in front line communities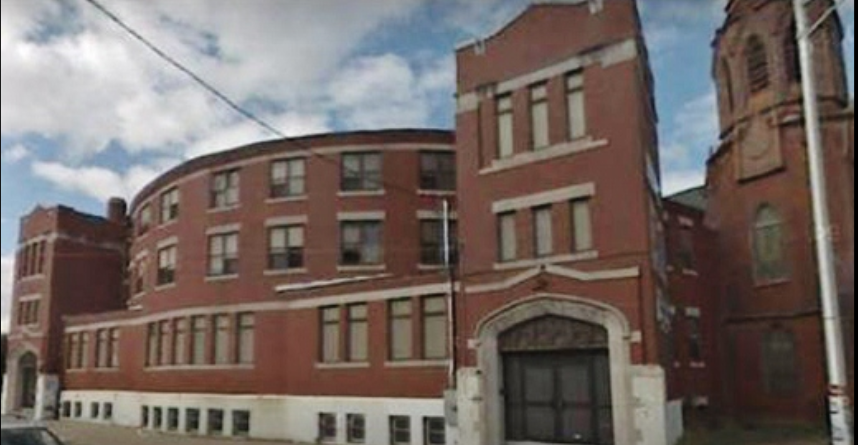 PROVIDENCE, R.I (WLNE) – A new drive-up and walk-up COVID-19 test site will be open on Monday, June 8th.
The new testing site will ve located at 393 Broad Street, the Southside Cultural Center of Rhode Island.
Additionally, CVS has announced the launch of two new drive-thru test sites in Providence's frontline communities.
"While our state continues to fight against COVID-19, locally we have built our own local testing system that serves our unique neighborhoods," said Mayor Jorge O. Elorza.
"As one of our newest community health partners, I want to thank Open Door Health for responding to the needs of our neighbors and serving them during these difficult times", he continued.
Open Door Health first opened its facility on 7 Central Street earlier this year, inspired by the need for primary care and other preventative services for members of the LGBTQ+ community.
"Overcoming the COVID-19 pandemic requires rapid, readily available testing for all Rhode Islanders," said Governor Raimondo. "Thanks to our partnerships with Southside Cultural Center of Rhode Island and Open Door Health, we will be able to better protect historically underserved communities from the spread of COVID-19. I look forward to continuing to work together as we expand our testing operations across the state."
The clinic offers existing and new patients access to testing four days a week, Monday-Thursday from 12:00PM-4:00PM.
Testing will be conducted by Open Door Health staff members.
Open Door Health intends to complete more than 50 tests a day upon launch, referral not required.
Patients looking to for assistance are encouraged to call 401-648-4700 or go to odhpvd.org/.
"Open Door Health is proud to partner with the City, the State, and the Southside Cultural Center of Rhode Island to screen Rhode Islanders for COVID," said Dr. Amy Nunn, Executive Director of Open Door Health and the RI Public Health Institute.
She continued, "The communities we serve often have higher rates of COVID and many other health disparities. This new testing site will serve as a safe and inclusive resource for both the LGBTQIA community and our surrounding neighborhoods. Our talented team of medical professionals and staff stand ready to continue to serve our community during this pandemic, and we look forward to opening this important testing site."
Residents are reminded that testing cites across the city offer multilingual services, and ensures that all personal information is used solely for healthcare-related reasons.
"Southside Cultural Center of Rhode Island is pleased to partner with Rhode Island Public Health Institute (RIPHI) and Open Door Health to offer COVID screening in the heart of our neighborhood," the organization noted. "We support this partnership in the spirit of our ongoing commitment to a healthy cultural and artistic community."
CVS Health who has been opening multiple sites across the state also announced the opening of 10 new testing sites.
Two of the new sites are also in Providence.
©WLNE-TV/ABC6 2020