Laura Reale, convicted of hitting and killing a man in 2010, violates probation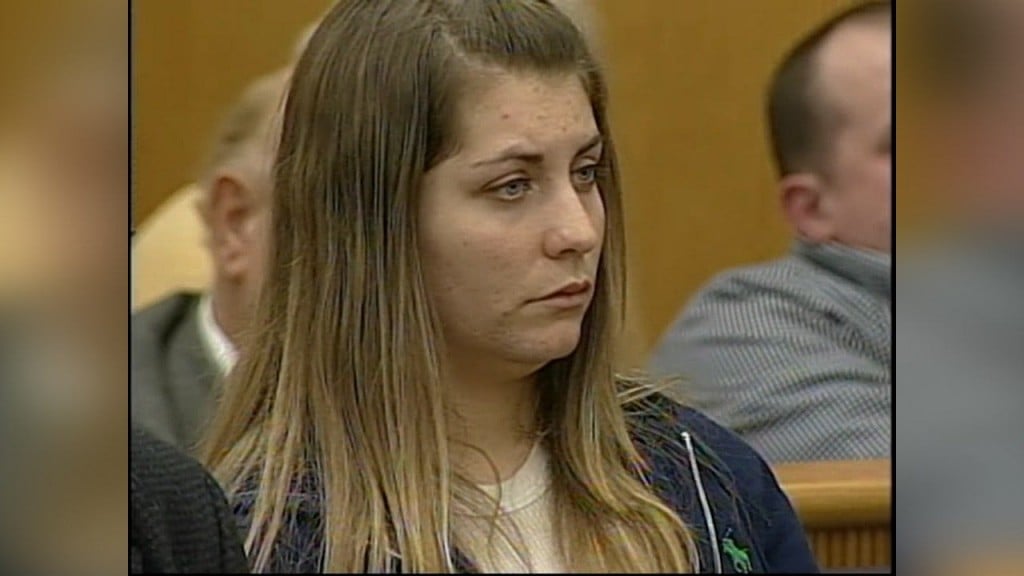 WESTERLY, R.I. (WLNE) — A woman who hit and killed a man while she was driving high on drugs has been arrested again for drug use. Laura Reale is a chronic traffic offender and drug user. Now that she's violated her probation for a second time, family members of her victim are demanding she goes right back to prison.
Reale served a reduced sentence for running through a red light and hitting and killing Colin Foote. The first time she violated her probation she was sentenced to rehab. Foote's parents are angry this is happening again and hope she'll be sent back to the ACI to finish out her sentence for killing their son.
"Just when we get life may be approaching some form of normalcy, new normalcy for us, it happens again," says Robin Foote, Colin's father.
Reale was arrested in Westerly last week. She was found passed out in a car in possession of Xanax.
"I really hope and pray that the judge puts her directly to the ACI where she cannot kill anyone else," says Foote.
She served 5 years of an 8 year sentence. Then in 2016 she violated her probation and was sentenced to rehab.
Foote's parents tell ABC 6 News over the phone she's been given too many chances.
"It's like she's using her drug addiction as a get out of jail free card. It's a mockery. It's very tough on us, the whole emotional turmoil comes back," says Maryann Foote.
At the time of the crash in 2010, she had 19 traffic violations. Robin Foote says the state still needs to do a better job of cracking down on habitual offenders.
"These are the most dangerous people we could possibly have on the roads and it needs to be addressed and it needs to be fixed or others are going to die," he says.
Reale's attorney tells me they'll let the legal process play out before making a comment. She'll be in court on Monday.
© WLNE/ABC 6 2019