UPDATE: Laura Reale held without bail after for probation violation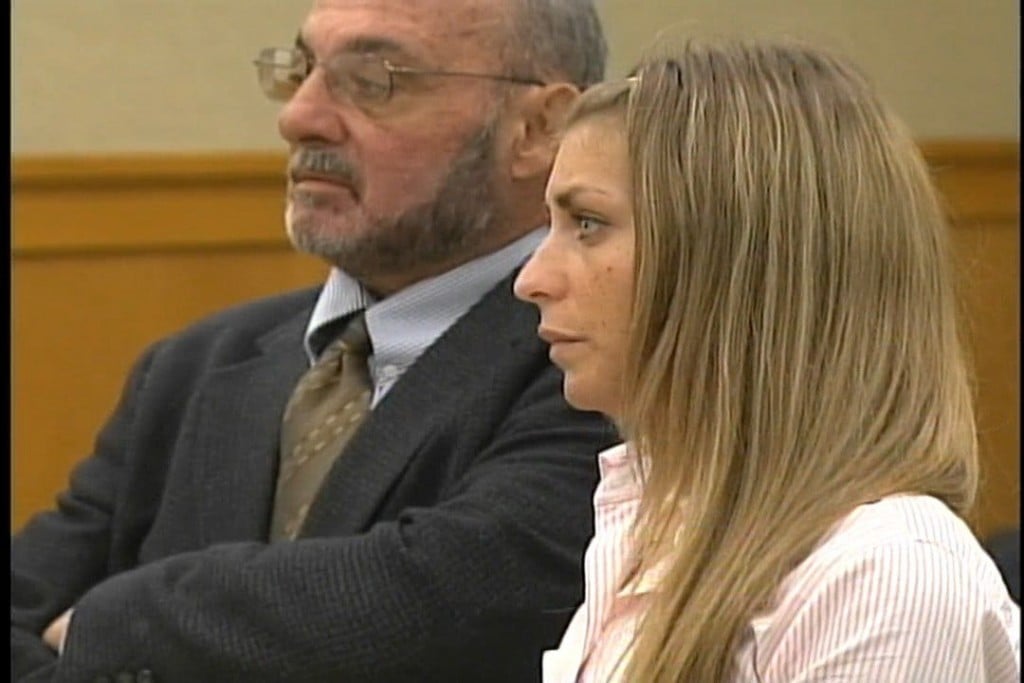 By: News Staff
news@abc6.com
Laura Reale is being held without bail Thursday, after her probation officer reported that she tried to buy urine to pass a drug test and when she couldn't, Reale admitted she had been using drug since being released from jail in February.
Reale will remain behind bars until a bail violation hearing in Washington County Court on August 29th.
Back in 2010, the Westerly woman killed 27-year-old Colin Foote after she ran a red light in Charlestown slamming into Foote who was riding a motorcycle.
Reale was originally sentenced to eight years in prison, but only served five years for the crime.
At the time, Reale had 19 driving violations on her record and an admitted she was high on drugs.
Reale's drug abuse is an issue even during trial. The prosecution addressed Reale's inability to stay sober in court back in 2010.
The probation office contends that she is in violation, in that she submitted other people urine samples, in an attempt to cover up the fact that she is smoking marijuana and taking drugs.
Reale was released in June of last year, but is still on probation for four more years and her license is suspended for the next five years.
She is expected to be before a judge later this morning in Washington County Court. ABC6 will have an update on this case starting at noon.
©WLNE-TV / ABC6 2016