Law Enforcement Steps up Patrol through Holidays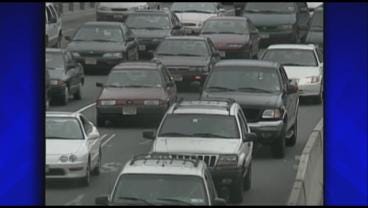 You can expect increased patrols on the roads in the days ahead. Deaths from drinking and driving spike around the holidays, with alcohol being blamed for more than 50% of fatal accidents on Christmas and New years, according to Mothers Against Drunk Driving.
MADD, along with local law enforcement, is holding a conference at 10 am Thursday to remind people to be safe.
Patrols across the country are stepping up efforts through the holidays to help prevent accidents.