Lawmaker adopts new strategy to combat campus sexual assault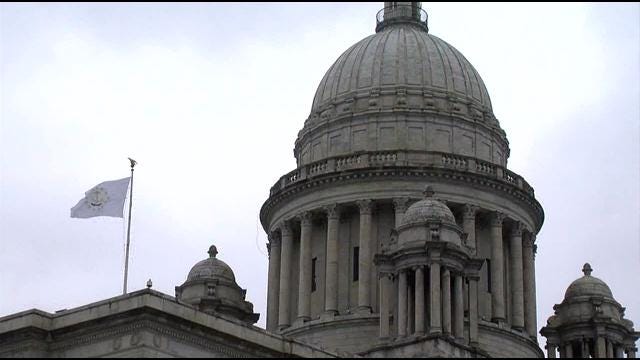 By The Associated Press
PROVIDENCE, R.I. (AP) _ A Rhode Island lawmaker has changed her strategy for trying to address sexual assaults on college campuses.
Rep. Mia Ackerman introduced a broadly-worded bill this session that would require colleges to report incidents of sexual assault on campus to local law enforcement agencies.
Victim advocates have since told the Cumberland Democrat that mandatory reporting requirements can deter victims from coming forward.
The Providence-based Day One Sexual Assault and Trauma Center says many victims aren't ready to go to law enforcement.
Ackerman has introduced a new bill to create a commission to find a better solution.
She says if Rhode Island can get this right, it could serve as a model for other states. She says her goal of starting a discussion about sexual assault on campuses worked.
(C) The Associated Press 2015