Lawmaker: Bill will ask voters to approve ballpark subsidies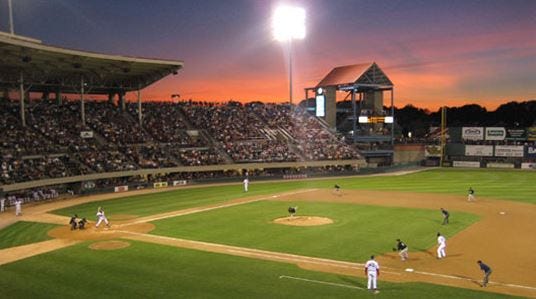 By The Associated Press
PROVIDENCE, R.I. (AP) _ State Rep. Patricia Morgan wants voters to decide if the new owners of the Pawtucket Red Sox get public financing or tax relief to build a ballpark in Providence.
The West Warwick Republican says that she's introducing a bill Wednesday that would allow voters to decide whether to help subsidize the proposed ballpark.
Investor James Skeffington has said that the Triple-A baseball club's new owners are eyeing land along the Providence River for a stadium. Skeffington has said the owners would use their own money to design and build the ballpark but would ask the city and state for help.
No formal proposal has been made, but Skeffington has said an economic impact statement would be ready by the end of the month.
(C) The Associated Press 2015