Lawmaker wants to legalize social gambling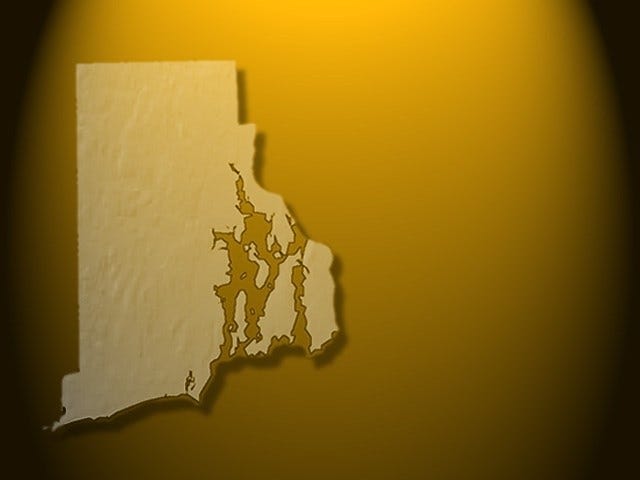 By The Associated Press
PROVIDENCE, R.I. (AP) _ A Rhode Island lawmaker has introduced a bill to legalize social gambling, just days before the Super Bowl.
Rep. Gregg Amore says that when friends organize a football pool or co-workers participate in a college basketball bracket contest, they are breaking state law.
The East Providence Democrat says the state needs strict controls on gambling but simple, social games such as these should fall outside those rules.
The proposed law introduced Thursday states that hosts of social games wouldn't be guilty of promoting illegal gambling, provided they don't profit from inducing another to gamble.
It defines social gambling as a game other than a lottery where gambling is incidental to a bona fide social relationship between participants. No person other than the players would be entitled to receive anything of value.
© The Associated Press/WLNE-TV 2015